Postal Service ordered to reinstate Purple Heart recipient fired for 'excessive military leave,' report says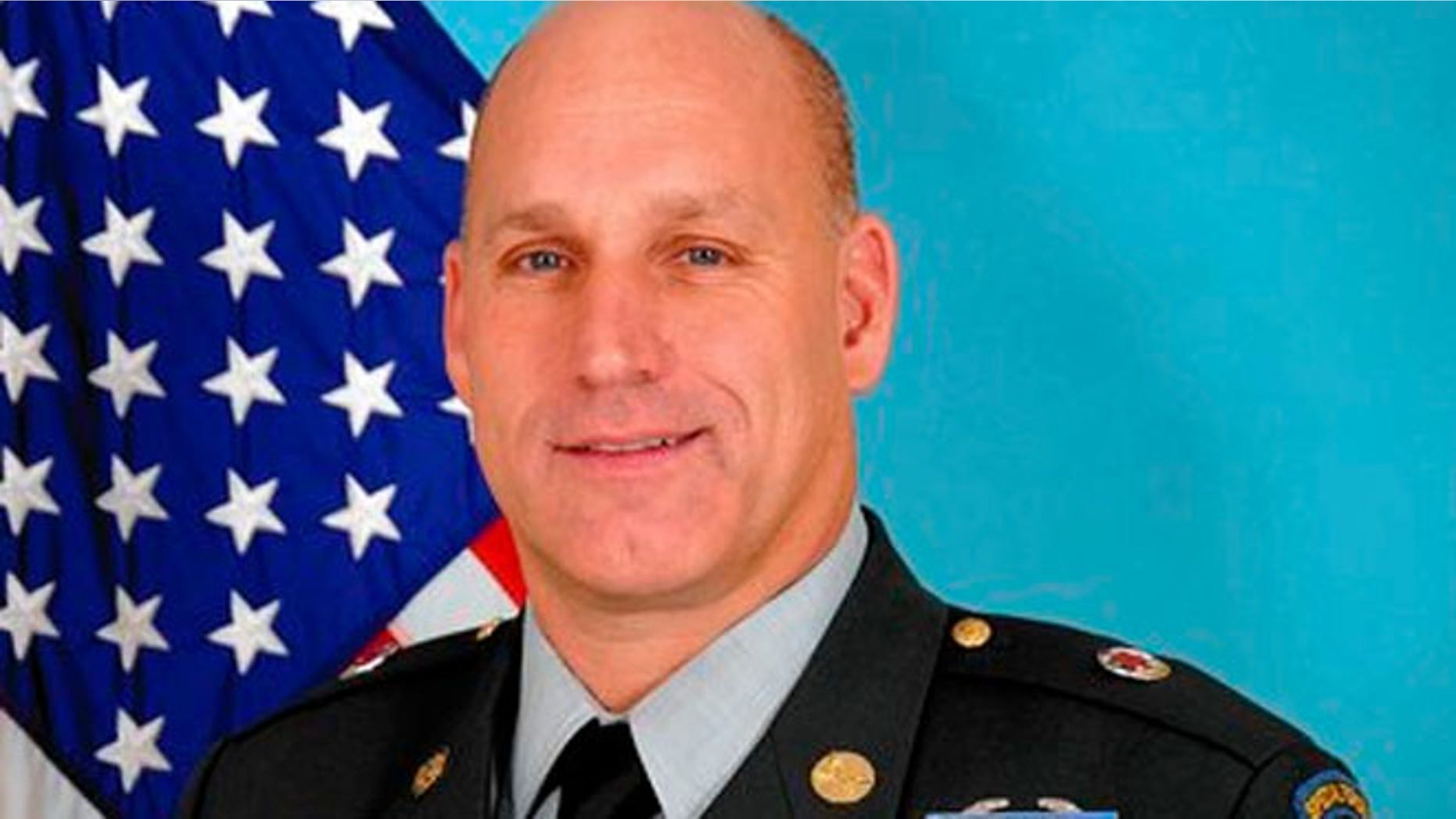 The U.S. Postal Service was reportedly ordered by a federal board this week to reinstate a National Guardsman and give the man $2 million in back pay after he was fired from his job for taking "excessive military leave."
Sgt. Maj. Richard Erickson, 50, who joined the Postal Service in 1988 after serving in the military, was fired in 2000 from his job as a postal clerk in Florida. Although he was working for the agency he "still wanted to serve his country," so in 1990 he joined the National Guard. He was let go was because he was neglecting his desk job and taking too much time off to serve with the National Guard, The Los Angeles Times reported.
[pullquote]
"I answered the call of duty and served my country and I got fired for it," the father of three told the paper. He was particularly surprised that the Postal Service would dismiss him on those grounds because he figured the agency "would naturally support veterans," according to the paper.
The report points out that the Postal Service is an independent agency of the U.S. government. The legal fight has been long, running through several court rulings that favored Erickson. To be sure, it is unclear the Postal Service will abide by the most recent ruling, issued Tuesday by the Merit Systems Protection Board. One spokeswoman told The Times that "litigation is ongoing and appeals are possible."
The Postal Service contends that Erickson, who has reportedly been awarded a Purple Heart, abandoned his job and did not ask for his job back in time, the report said. Erickson says he received his notice in the mail three months late while serving overseas and had no time to reply.
Under the guidelines of the ruling, the agency has until Jan. 20 to restore his job in Fort Myers. It has 60 days to begin paying compensation.
His lawyer told the paper that the law is clearly on his client's side on the matter when it comes to employees serving in the military.
Click for more from The Los Angeles Times