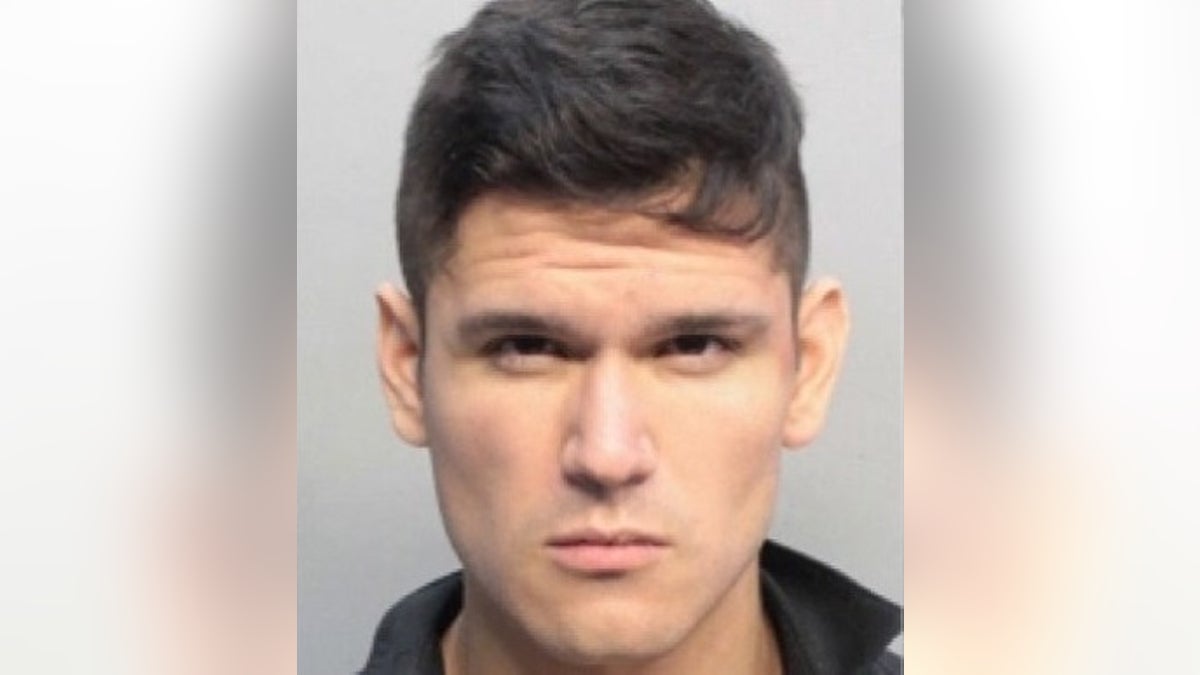 Miami-Dade police officers fatally shot a man they say lunged at them with a pick-axe.
The officers were called to a Palmetto Bay neighborhood Tuesday night after receiving calls about a man breaking the windows and puncturing tires on vehicles parked in neighbor's yards. Witnesses said the man was using a pick-axe.
A police news release says 25-year-old Ethan James Rincon ran inside and locked the front door after officers arrived. But family members who also arrived at the home let police inside the home. There, they were confronted by Rincon who lunged at them.
The news release says the officers shot Rincon, then attempted CPR until Miami-Dade Fire Rescue personnel arrived and declared Rincon dead.
The three officers were white, as was Rincon.
An investigation continues.