Police in Vermont Search For Missing Couple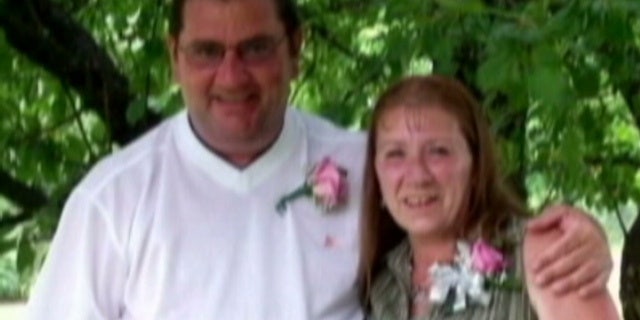 Police in Vermont are searching for a couple last seen on Wednesday at their respective jobs. Police say they disappeared under suspicious circumstances.
According to Essex police, Bill and Lorraine Currier were last seen at their jobs in Burlington, Vt., on June 8.
Bill Currier, 49, is approximately 6 feet tall and 220 pounds. Lorraine Currier, 55, is 5-foot-3, approximately 160 pounds with brown hair.
Police searched their home Thursday night and found a broken window and other indications that something may be amiss. Acting Police Chief Brad LaRose said the couple's Saturn sedan was found in Vermont on Friday, and that it's being processed for evidence.
A search warrant is being sought, but LaRose isn't saying where the vehicle was found or what police found in it.
Click here to read more on this story from Fox 44 News.
The Associated Press contributed to this report.
Police in Vermont search for missing couple: MyFoxBOSTON.com