Police hunt man they say killed girlfriend, buried her in basement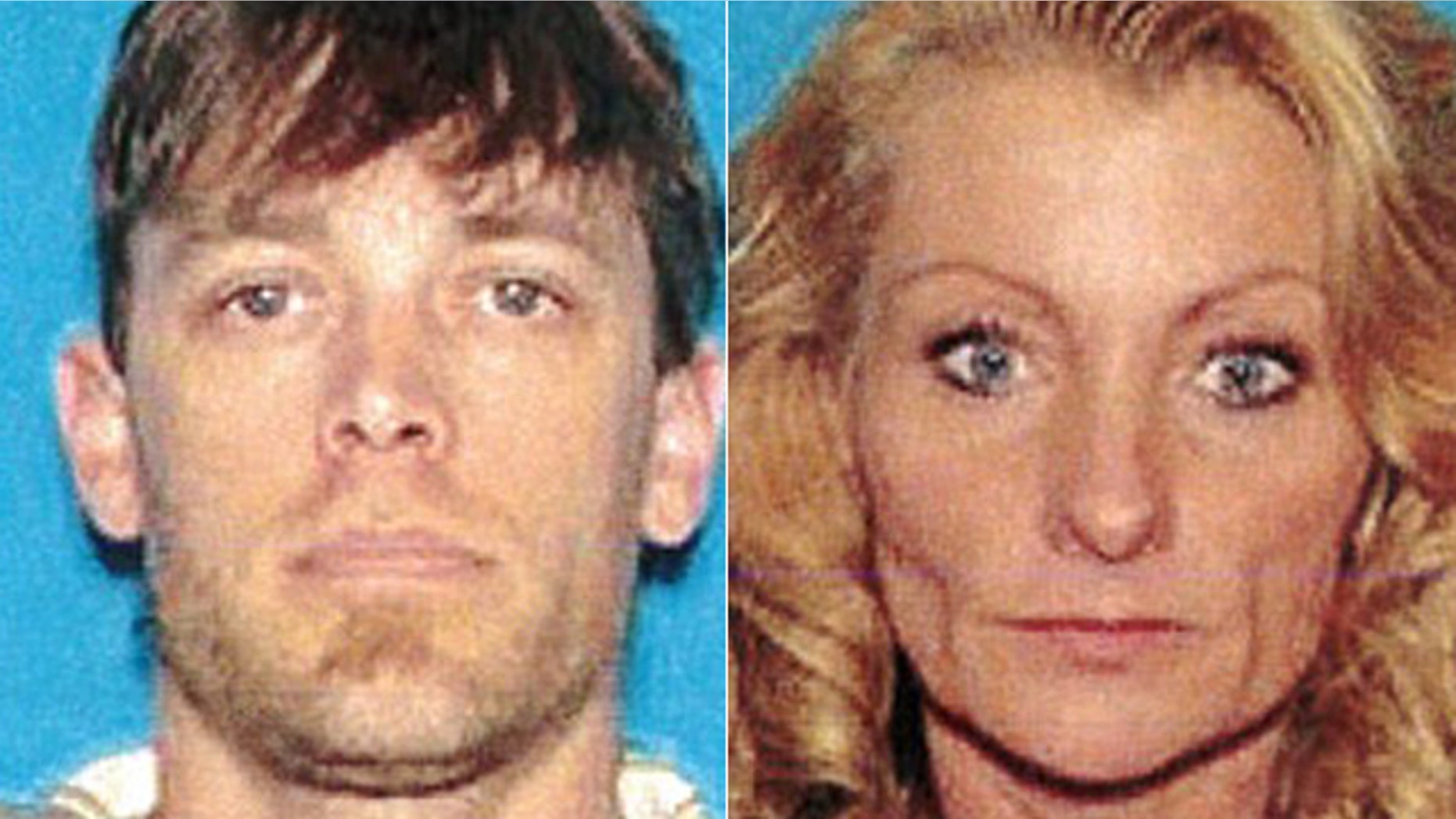 Authorities in Idaho are searching for a man they say killed his girlfriend and buried her in the basement before going on the run with another woman.
EastIdahoNews.com reported that Jeremy White, 39, is wanted for second-degree murder after the body of 48-year-old Christin Caldwell was found in the Bonneville County home early Friday.
Bonneville County Sheriff Paul Wilde told reporters that Caldwell had not been in touch with her family since Monday, and they reported her missing three days later. White had not been seen since Tuesday.
It was not immediately clear how Caldwell died and Wilde would not say if a weapon had been found. An autopsy was scheduled for Saturday.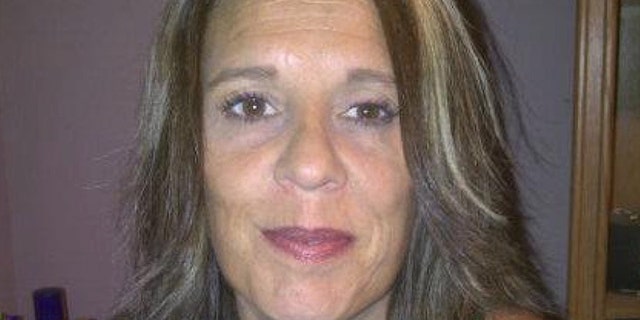 The sheriff said White was believed to have fled the area on Wednesday, accompanied by Deena Rane Aday. They are believed to be traveling in a silver 2004 Jeep Cherokee with Idaho license plate 8B HV461
Wilde said White and Aday are friends, but did not specifiy the exact nature of their relationship. He added that White was to be considered armed and dangerous and Aday "is considered in danger until we make contact with her."
White has family in Nevada, but his destination is unknown. Anyone with information on the whereabouts of White or Aday is asked to call (208) 529-1200.