Police help Colorado Girl Scout troop after cookie cash stolen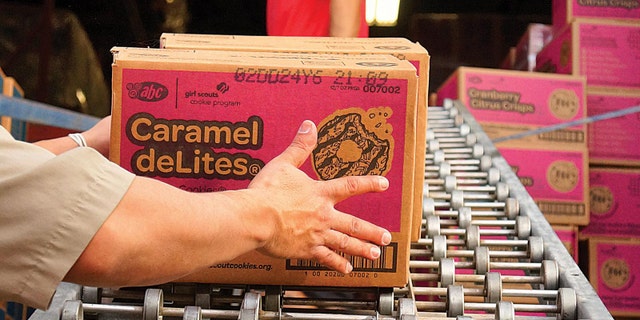 Aurora police officers helped a Girl Scout troop recoup some of their cash after a thief took their cash books full of cookie proceeds.
KMGH-TV reports that police received a call Saturday that a cash box full of $325 was snatched from a table outside a grocery store where the scouts were selling cookies.
Officer Ryan Wenke says about 20 officers scraped together some bills to either donate or buy a box of cookies so the girl scouts didn't leave without any money for their labor.
Police are still looking for whoever took the cash box.