Police: Dallas teacher threatened to kill staff unless he was given raise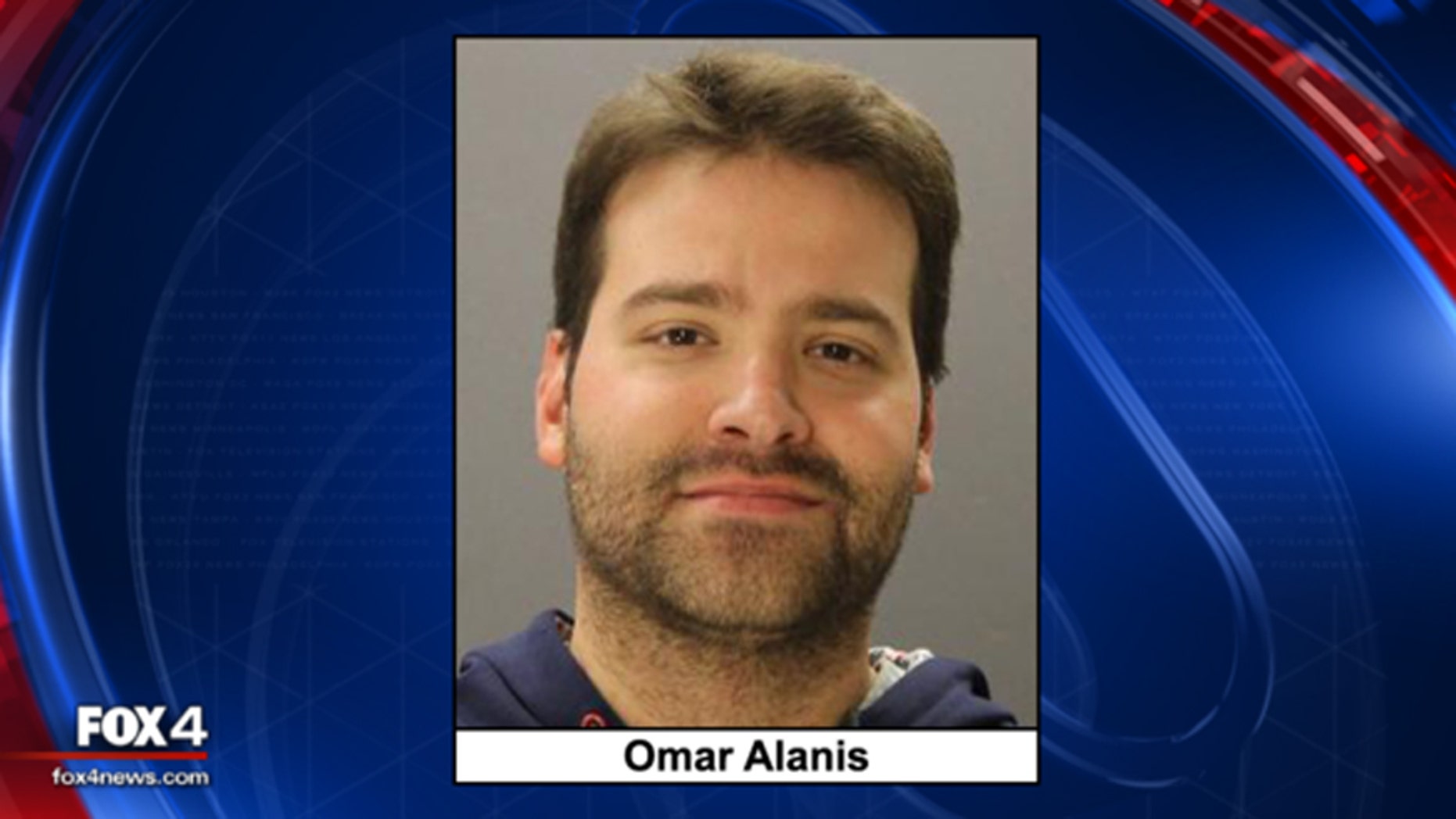 A Dallas teacher was arrested after he reportedly threatened to kill the staff if he didn't get a raise, police said.
Omar Alanis, 29, was a world history teacher at Seagoville High School and reportedly used his school email account to message the principal and other administrators that they should pay him and another teacher the "Master Teacher Salary" and back-pay them from August of last year, Fox 4 News reported.
He told them that they should make sure they were paid unless they "don't want to burn alive."
POLICE FORCED TO END 'HIGH FIVE FRIDAY' AT CHILDREN'S SCHOOL
Police documents show Alanis has been employed with the school district since August.
Police said Alanis sent a second email adding that those who don't comply with his demands would be "put down immediately by Dallas PD. He attached an image of officers with weapons.
According to Fox 4 News, Alanis went missing for a week after the threats came to light, but returned a week later. He spoke to police on Saturday and admitted several times to sending the threatening emails.
Alanis told police that he was standing up to the administration to bring change in regards to pay.
UTAH TEENS ACCUSED OF ROBBING, SHOOTING 14-YEAR-OLD GIRL ORDERED HELD IN CUSTODY
Alanis was charged with making terroristic threats and has been put on administrative leave pending the outcome of the investigation. He was released from jail after posting a $1,500 bond, Fox 4 News reported.
His family said he is receiving mental help and that he wasn't in his right mind when he sent those emails.
"You know, there's a back story to that," Arlene Alanis told Fox 4 News. "As far as we're concerned, he's not mentally stable at this point. He had some sort of mental breakdown."
She added: "He was very unlike himself when I saw him. I was just like 'that's not my brother.' We're getting our brother the help he needs. He's not a terrorist. There's no need for anyone to be afraid of him."