Philadelphia elementary principal offering students $100 to not fight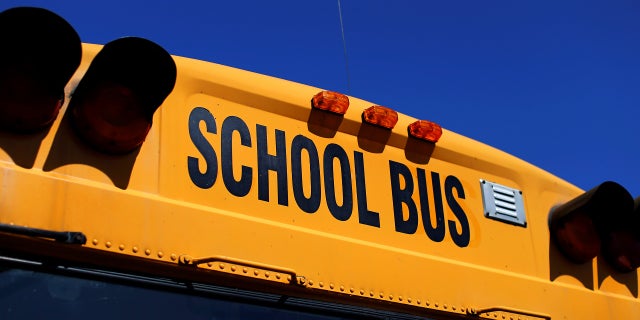 A principal in a poverty-stricken elementary school in Southwest Philadelphia is reportedly looking to curb violence at her school by offering students money.
And she's willing to go into her own pockets to do it.
Stephanie Andrewlevich, the principal at Mitchell Elementary, came up with the idea to offer each one of the 33 students in the eighth grade class $100 if they can make it to graduation without getting into a physical altercation, Philly.com reported.
If one student breaks the rule, the entire class loses out on the money.
"I wanted to challenge them to be what their families see in them, what we know they are," Andrewlevich told the paper. "They have a choice — to become the violence they see in their day-to-day lives, or to be peaceful models for our school and our community."
About 81 percent of the students at Mitchell Elementary live below the poverty line, the paper reported.
The principal, who is now in her third year at the school, said she will pay the $3,300 out of her own pocket if a sponsor doesn't come forward to help.
The challenge has gone 70 days without an incident.
"Mostly, we just don't want to fight anymore," Zakiya Barnes-Wiggins, 14, told the paper.
Click here for more from Philly.com.