Pennsylvania councilwoman riding circus animals sparks outrage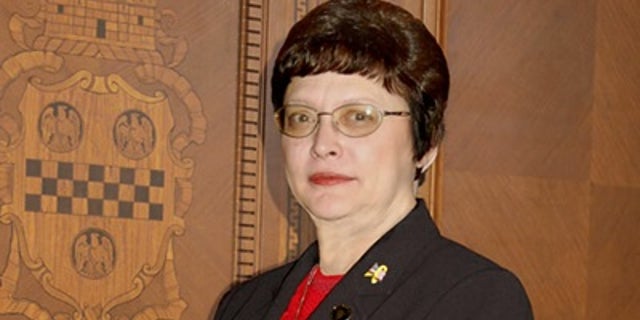 A Pittsburgh councilwoman is under fire by an animal rights organization after she was seen posing with -- and in some cases, riding -- circus animals.
Pittsburgh City Council Member Darlene Harris shared her excitement on Twitter and Facebook when she said she visited the Shrine Circus earlier in April.
VIDEO: FAREWELL TO RINGLING BROS. CIRCUS
Social media users criticized Harris saying: "You are disgusting," "shame on you," "I hope nobody votes for you," and "I'm horrified at your complete ignorance and stupidity."
After the criticism, Harris asked for proof of the circus' animal abuse, People for the Ethical Treatment of Animals (PETA) claimed.
LEGENDARY RINGLING BROS. CIRCUS CONTORTIONISTS
"The circus's deplorable history of hurting and exploiting animals is all in the public record," PETA Foundation Associate Director of Captive Animal Law Enforcement Rachel Mathews said in a statement.
PETA posted a video in 2016 that its statement alleges to show the head trainer of Shrine Circus animal supplier Carson & Barnes abusing elephants with the billhook and electric prod.
Despite the criticism, a few comments on Harris' posts were supportive of the councilwoman.
PETA also claims the supplier doesn't document the animals' medical history or provide them with adequate treatment.
Harris' office did not immediately respond to Fox News' request for comment.