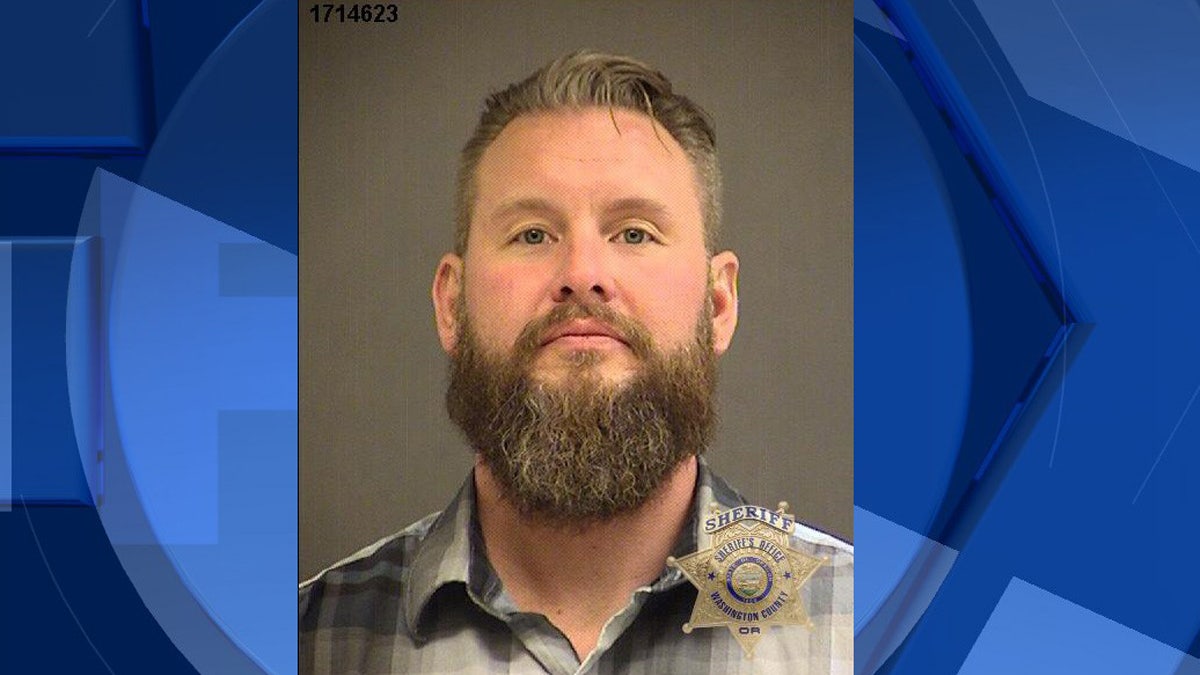 A man who exposed himself to young girls at two Dollar Tree stores in Oregon has to register as a sex offender, authorities said.
FOX 12 reports that the 44-year-old man, identified as Samuel T. Burris, approached the girls in separate September and October incidents.
In the first incident, Burris allegedly exposed himself to a 6-year-old girl. In the second incident, he allegedly exposed himself and sexually touched a 6-year-old and 7-year-old girl.
Dollar Tree cooperated with investigators, police said.
PREGNANT WOMAN BURNS ROOMMATE'S FERRET TO DEATH IN HOT OVEN FOR REVENGE, POLICE SAY
Burris has no connection to the store chain.
Due to a prior conviction, Burris is required to register as a sex offender.
He was arrested Tuesday and has been charged with two counts of first-degree sexual abuse, three counts of public indecency and one count of resisting arrest, reports FOX 12.
His bail was set at $250,000.