One Russian Spy Ring Suspect Still on the Loose as a Confession Surfaces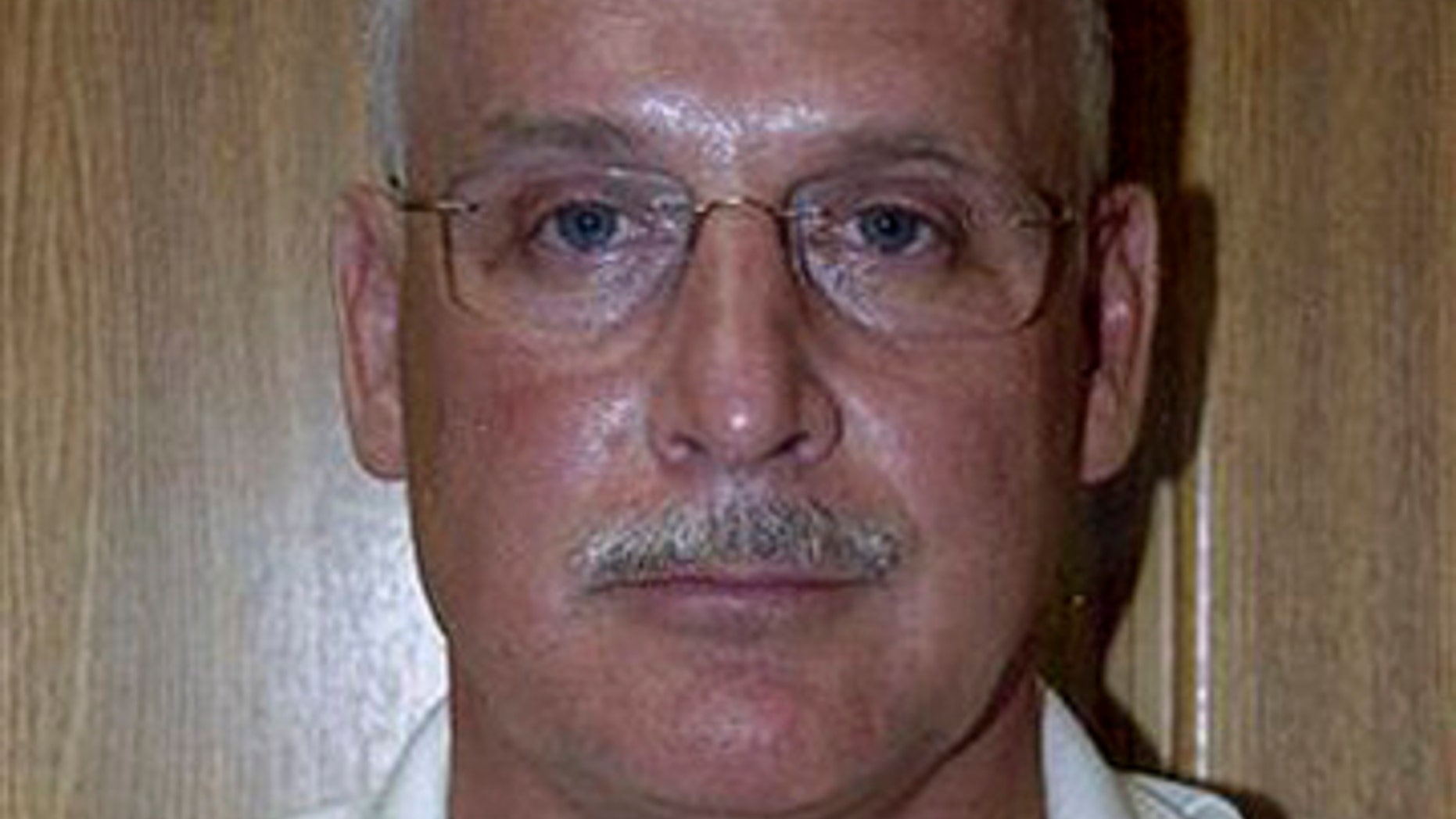 NEW YORK -- As Cyprus authorities stepped up their search Thursday for the 11th alleged member of a Russian spy ring who vanished after skipping bail, another suspect reportedly confessed to federal agents that he worked for Russia's intelligence service.
Federal prosecutors revealed details of Juan Lazaro's confession on a day when several defendants in the case were making court appearances. The prosecutors also announced that they had discovered $10,000 in new, hundred dollar bills in the safe-deposit box of two other suspects.
Meanwhile, Cyprus Police spokesman Michalis Katsounotos said police have "no indications yet" that disappearing suspect, 54-year-old Christopher Robert Metsos, has left the island or crossed over into its breakaway northern Turkish sector.
Metsos, who says he is Canadian, is wanted in the U.S. on charges that he supplied money to the spy ring that operated under deep cover in America's suburbs. U.S. officials say the secret agents were assigned to "Americanize" and work their way into policymaking circles and gather information of value to the Russian government, though none has been charged with the more serious charge of espionage.
Metsos was arrested Tuesday in Cyprus as he tried to board a flight for Budapest, Hungary but a Cypriot judge freed him on $33,000 bail. Metsos failed to show up Wednesday for a required meeting with police.
The police spokesman deflected criticism Thursday regarding Metsos' release by the Cypriot court.
"The nagging question of why he was released on bail is best posed to the court, not the police," Katsounotos told The Associated Press.
Metsos could have slipped into the Turkish Cypriot north of the island, which is recognized by no country other than Turkey and has no formal extradition treaties with other countries. The north is linked to Turkey by an airport and ferry services. There are no direct air links to any other country but Turkey, but ferries also run to Lebanon and Syria.
In the United States, authorities said in a court filing that Lazaro made a lengthy statement after his June 27 arrest in which he discussed some details of the operation, which prosecutors said involved Russian moles living under assumed identities in American suburbs.
Among other things, he admitted that "Juan Lazaro" was not his real name, that wasn't born in Uruguay, as he had long claimed, that his home in Yonkers had been paid for by Russian intelligence, and that his wife, the Peruvian journalist Vicky Pelaez, had passed letters to the "Service" on his behalf.
He also told investigators that even though he loved his son, "he would not violate his loyalty to the 'Service' even for his son," three assistant U.S. attorneys wrote in a court memo. They added that Lazaro also wouldn't reveal his true name.
Prosecutors submitted the information to underscore evidence that they said was so strong that U.S. Magistrate Judge Ronald L. Ellis should deny bail for Lazaro, Pelaez, and two suspects who had been living in New Jersey, Richard and Cynthia Murphy.
Federal prosectors also revealed that they had searched a safe-deposit box belonging to the Murphys this week, and found eight unmarked envelopes stuffed with "apparently new $100 bills."
Nine others charged in the spying case were having bail hearings Thursday in federal courts in New York, Boston and Alexandria, Va., and a U.S. prosecutor said the evidence against them was growing stronger by the day.
A judge has granted bail to one person and denied bail to two others after a prosecutor warned the defendants had plenty of helpers in the U.S. to help them flee.
Magistrate Judge Ronald Ellis ruled Thursday after 90 minutes of arguments at a bail hearing in New York.
The magistrate said Vicky Pelaez a Spanish-language journalist who lives in Yonkers, New York, could be freed on $250,000 bail plus house arrest as soon as Tuesday.
Ellis denied bail to Richard and Cynthia Murphy of Montclair, New Jersey. A bail hearing was postponed for Juan Lazaro, Pelaez' husband.
Anna Chapman, was denied bail on Monday. Chapman, a striking 28-year-old redhead, faces a potential penalty of five years in prison if convicted.
Most of the others are charged with crimes that carry penalties of up to 25 years.
The Associated Press contributed to this report.