One of the tractor-trailer victims grew up in Virginia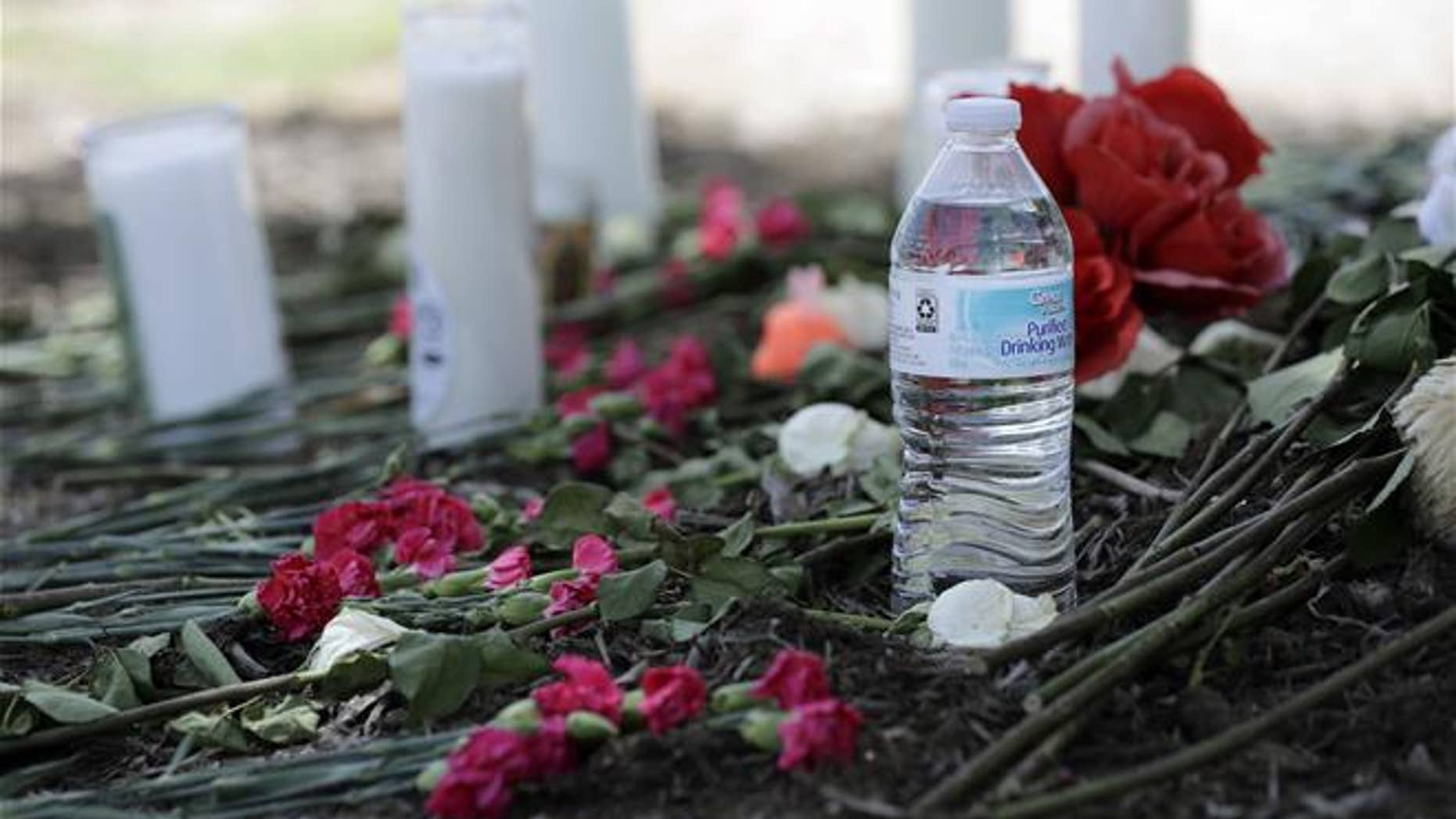 At least one of the 10 people who died while crammed into a tractor-trailer outside a Texas Walmart grew up in America and was making the dangerous journey to be reunited with his relatives.
Frank Fuentes, 20, was brought to the US as a toddler and graduated from JEB Stuart High School in Fairfax, Va., in 2015, BuzzFeed reports.
Guatemalan officials say Fuentes was a "DREAMer" who joined the Deferred Action for Childhood Arrivals program, but was deported to Guatemala in March of this year because he had a criminal record.
He was convicted of assault and battery by a mob and was suspected of having ties to the MS-13 gang, reports the Washington Post. Friends deny that Fuentes had gang ties.
They say he had learned from his mistakes, but a "broken immigration system" denied him the chance to start over. Kelly Barrios-Mazariegos tells the Post that when she spoke to Fuentes a month ago, he was having a tough time in Guatemala.
"He's been here forever," she says. "He doesn't know what Guatemala was. His home is here, his friends are here, his family is here." Immigration and Customs Enforcement officials say Fuentes, one of three Guatemalans found in the overheated truck, was brought to the US before he was three years old, CNN reports.
He was arrested in July 2016 and a final deportation order was issued in February. (The driver charged in the case has a long criminal record.)
This article originally appeared on Newser: One of the Tractor-Trailer Victims Grew Up in Virginia