Oliver Stone speaks of college failures during UConn address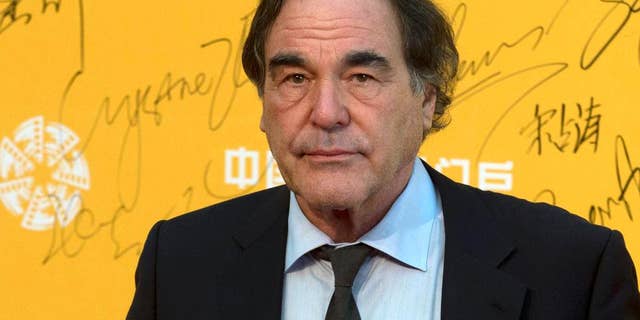 STORRS, Conn. – Oliver Stone has told University of Connecticut graduates of his academic failures that led him to drop out of school for a while before starting fresh at a new university and ultimately launching a successful film career.
Stone gave the graduate school commencement address Saturday at UConn's main campus in Storrs. The Oscar-winning director of "Platoon" and "'JFK" also received an honorary doctorate.
He told graduates he flunked out of at Yale, where former President George W. Bush was a classmate. After joining the Army and serving in the Vietnam War, he says a filmmaker friend suggested he go to film school. He did, earning a degree from New York University.
He encouraged graduates to not be too down on themselves if things don't go their way early on.