Ohio woman steals more than $1,600 worth of Girl Scout cookies, police say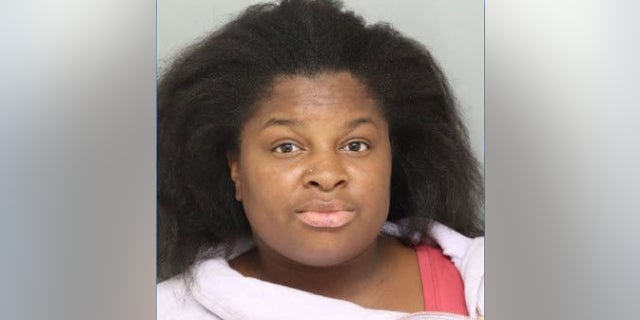 An Ohio woman's apparent love for Girl Scout cookies led to her arrest.
Noel Hines allegedly stole a "large order of Girl Scout cookies" in March that was intended for a local North College Hill troop, officials with the North College Hill Police Department wrote on Facebook this week.
MAN SUES TO LOWER AGE BY 20 YEARS ON BIRTH CERTIFICATE
The woman never returned the cookies or paid for the order, which totaled more than $1,600, according to authorities.
TENNESSEE MAN SAVES PUPPY ALLEGEDLY ATTACKED BY HAWK: 'HE ALMOST BLED OUT'
Following "multiple" attempts over the past six months to contact Hines about the cookies, authorities filed theft charges against the woman.
On Tuesday, police arrested Hines while she was at the North College Hill Mayors Court for "unrelated charges," according to the North College Hill Police Department, which joked: "That's the way the cookie crumbles."