Ohio police find body of missing boy, 4, in Lake Erie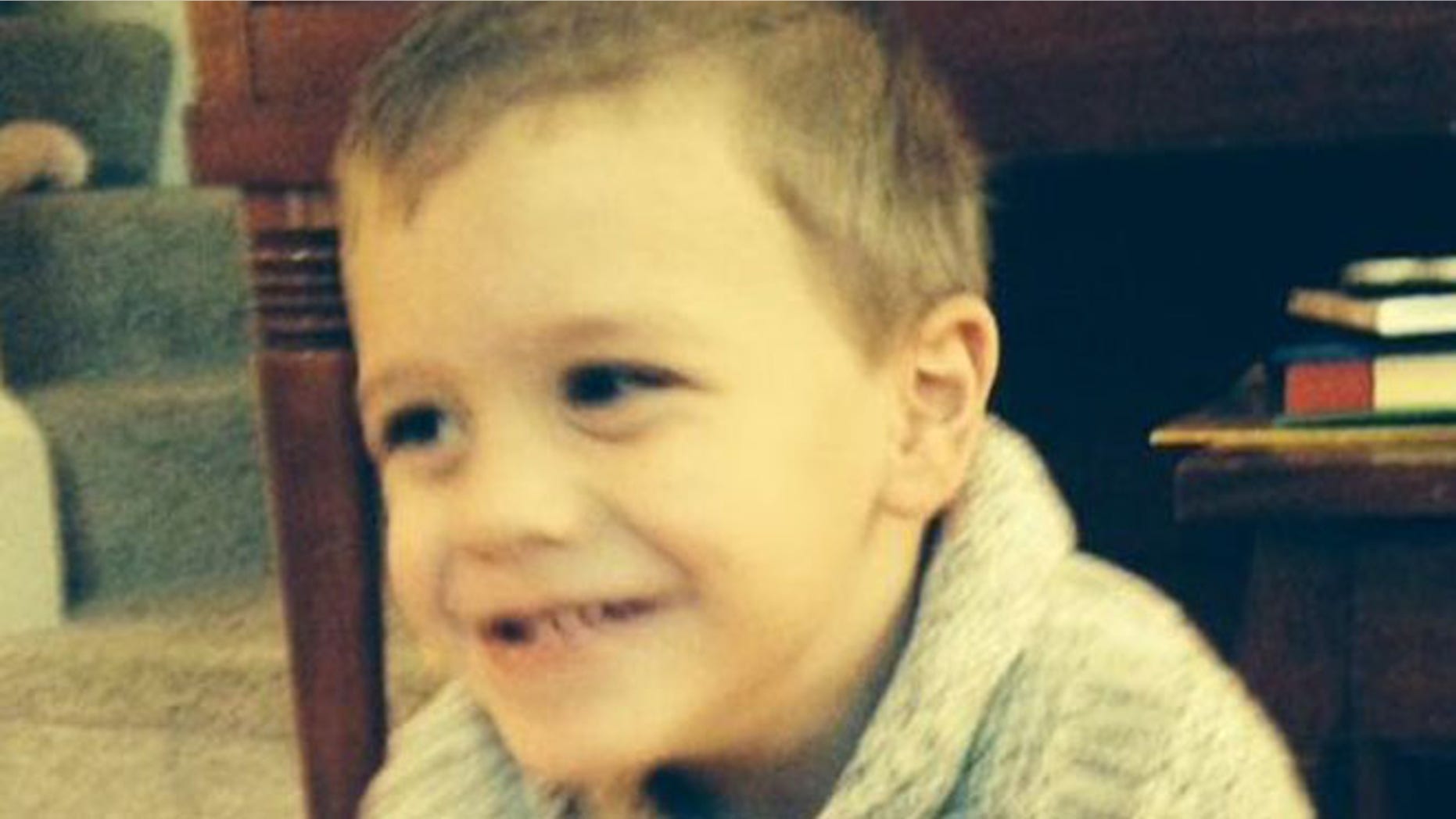 A massive search for a missing 4-year-old Ohio boy ended tragically Saturday when the boy's body was pulled from Lake Erie.
The boy, Sidney Heidrick, vanished after he walked away from his grandparents' Sheffield Lake home Friday afternoon. His body was discovered about a quarter mile from the grandparent's home.
"The young boy Sidney we were looking for, he was found in the water by divers and it appears to be an obvious drowning," Sheffield Lake Police Chief Tony Campo told Fox 8.
The boy's family released a statement earlier Saturday thanking everyone for their efforts in helping to locate Sidney.
Some 200 volunteers joined the search for the boy. The station said that because he has autism, searchers were told that he might not respond when they called out his name, so for some time they were playing Sidney's favorite song, "Chicka Chicka Boom Boom" as they looked for him.
Federal agencies including the FBI and Coast Guard joined local police and fire departments and the volunteers. Some searchers used jet skis to look on waterways.
The Associated Press contributed to this report.