Ohio man arrested after daughter's decomposing body found in crib, police to probe girl's 2013 death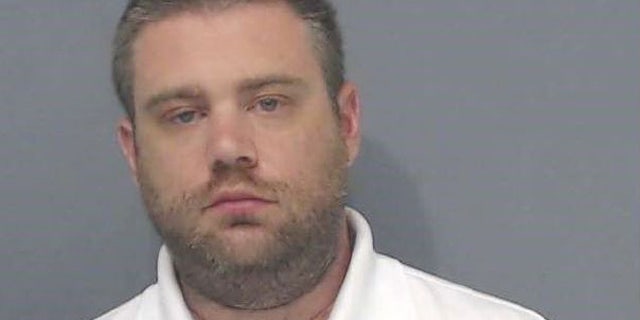 NEWYou can now listen to Fox News articles!
Authorities in northeast Ohio say they will take a closer look at the 2013 death of an infant whose father was arrested Wednesday after the decomposing body of a second baby was discovered.
Eric Warfel is being by the Medina County sheriff's office on a $1 million bond. He faces a fifth-degree felony charge of abusing a corpse.
Police say a cable company employee found the body of Warfel's daughter, Ember, in a Medina apartment on Wednesday. During a court appearance Thursday, a judge said that Warfel told authorities that Ember died on or around June 18. Warfel admitted that he did not remove the body from the crib and did not alert anyone about Ember's death. According to the judge, the accused added that he threw garbage into the child's bedroom to disguise the smell.
Cleveland.com reported that Warfel was staying at a motel in nearby Middleburg Heights when Ember's body was found. The site reported that police detectives discovered what they believe to be cocaine Thursday during a search of Warfel's motel room.
Another daughter, Erin Warfel, died in March 2013 when she was just five months old. An autopsy report could not determine the cause. However, the report, which was seen by Fox 8 reported that Erin was small for her age, below the third percentile for weight and at the third percentile for length or height.
Cuyahoga County online records show that Warfel and the children's mother, Molly Galdamez, divorced in December 2014. Warfel's 7-year-old daughter has been placed into the custody of her grandparents. Galdamez is believed to be living somewhere in New York state.
A neighbor of the couple in Cleveland told Fox 8 the family members would "never make eye contact with you." She added other neighbors reported that the older daughter was not attending school and claimed she would come home at night and see all the lights in the house on.
"The kids were, like, hanging out of the windows," she said. It is not clear what contact, if any, Child and Family Services had with Warfel or his children.
Click for more from Cleveland.com.