Ohio judge slams Cleveland Browns players for protest during national anthem
NEWYou can now listen to Fox News articles!
An Ohio Supreme Court justice and Vietnam veteran is criticizing a group of Cleveland Browns players who prayed in a circle to protest silently during the national anthem.
Bill O'Neill wrote on Facebook that he won't attend any games at which "draft dodging millionaire athletes" disrespect veterans – adding "shame on you all."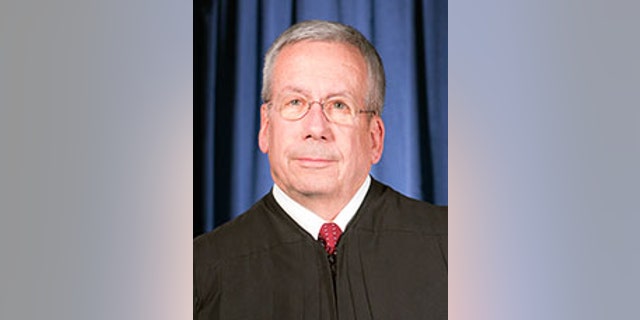 The Monday protest involved a group of 12 mostly black Browns players joined by two of their white teammates. Such protests have increased in the league following then San Francisco 49ers quarterback Colin Kaepernick's custom last year of taking a knee during the anthem to protest police brutality.
"Respect to all the veterans, respect to the military — we are not protesting against them. We have our reasons for doing what we did, and last night felt like the right time to do it, and that's why we did it," Browns linebacker Christian Kirksey told Fox 8 on Tuesday.
The response from O'Neill comes as the NAACP has requested a meeting with NFL Commissioner Roger Goodell to discuss why Kaepernick has not been signed by any team in the NFL and 1,000 people rallied in support of him outside the NFL's headquarters in Midtown Manahttan.
"No player should be victimized and discriminated against because of his exercise of free speech – to do so is in violation of his rights under the Constitution and the NFL's own regulations," NAACP Interim President Derrick Johnson.
The NFL has suffered ratings decreases since the protests began, with some fans objecting to what they see as a lack of patriotism, and others boycotting games in protest of Kaepernick's plight.
Despite currently being unemployed, Kaepernick has donated nearly $1 million to charitable and activist groups since beginning his protests.