Ohio 1-year-old dies after found unresponsive in 'deplorable' home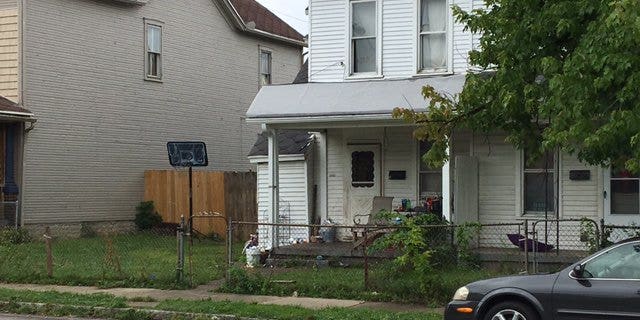 A baby girl in Dayton, Ohio, who was found unresponsive in a "deplorable" home, has died.
The 1-year-old initially was listed in critical condition early Sunday morning after her grandparents told emergency dispatchers that the baby was not breathing, Fox 45 Dayton reported.
The grandparents gave the baby CPR and she was later taken to Dayton Children's Hospital.
When Dayton Police arrived, they found the home in "deplorable" condition and called the Montgomery Animal Resource Center (ARC). A dog, a rabbit and a boa constrictor were removed from the house, Fox 45 added.
The ARC said more than a dozen dead snakes were found in the home.
3 TORNADOES STRUCK OKLAHOMA, NATIONAL WEATHER SERVICE SAYS
Family services were at the home around 10 a.m. Sunday, according to WDTN. Authorities removed four other children they found living in the home and took them into child protective services.
No charges have been filed in relation to the 1-year-old and it's not clear what caused her to stop breathing. WDTN reported that at least four relatives at the home are facing child endangerment charges related to the other four children found.