Official: Turkish police detain man NYC woman's disappearance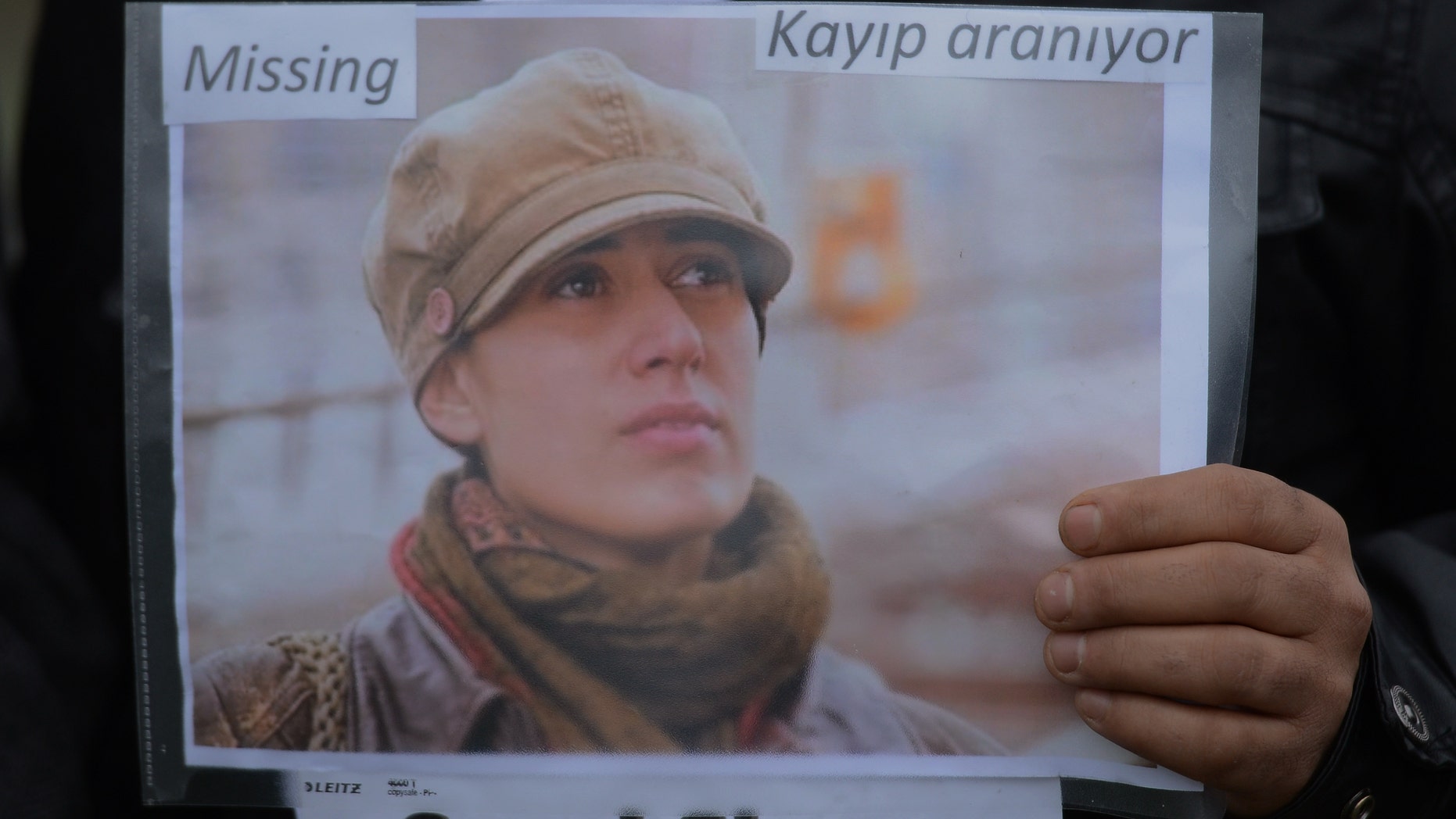 ANKARA, Turkey – An official says police in Istanbul have detained a man who exchanged online messages with a missing New York City woman after questioning him over her disappearance.
Sarai Sierra, a 33-year-old mother of two, went missing while vacationing alone in Istanbul. She was last heard from on Jan. 21, the day she was due back home.
A police official in Istanbul, who spoke on condition of anonymity in line with government rules, said Friday that the man had been detained but refused to identify him or provide further details on the arrest.