Off-duty Baltimore cop shoots burglary suspect in his home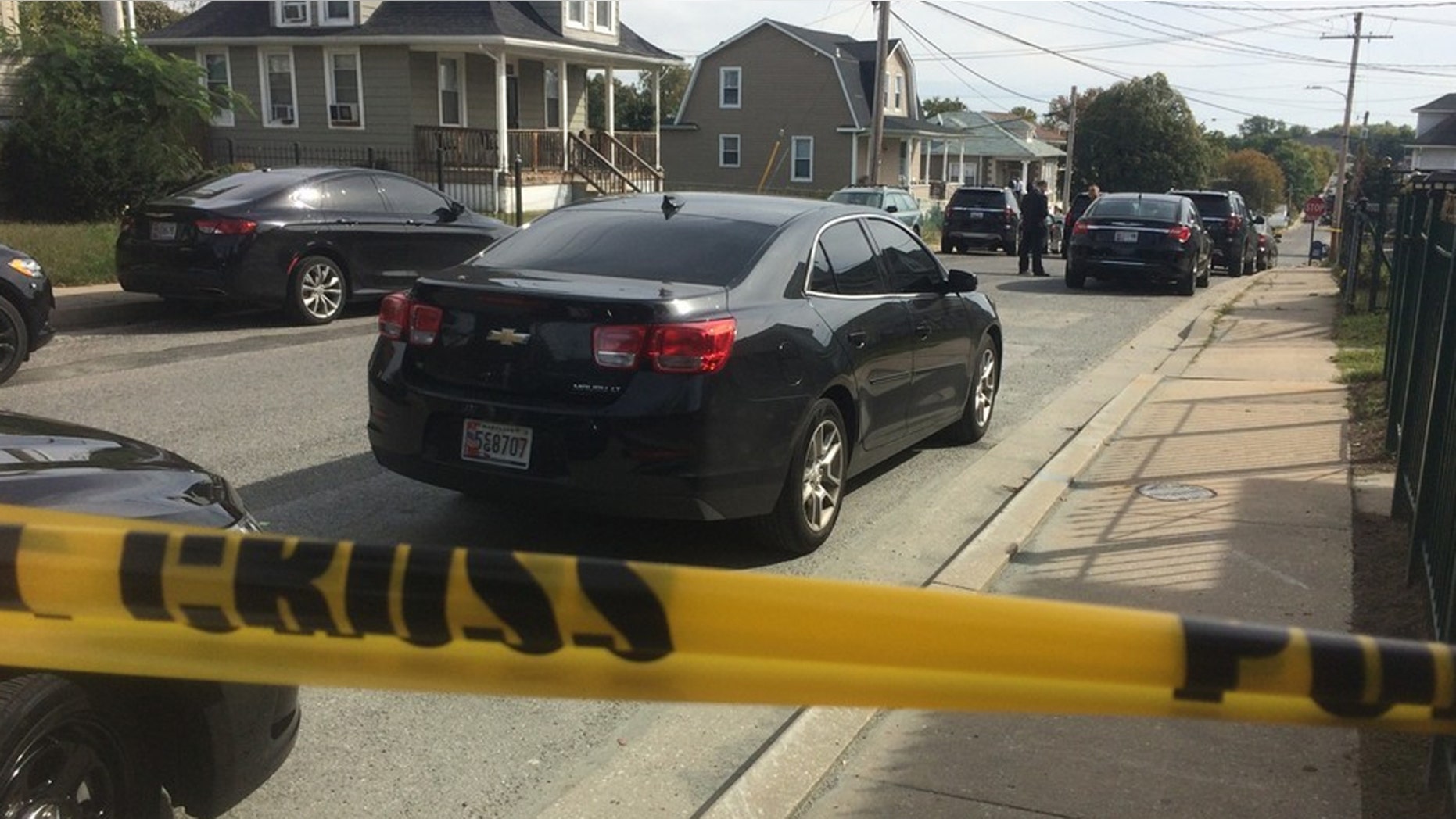 A prospective burglar picked the wrong Baltimore home to break into Monday after he woke up an off-duty officer -- who later shot him, officials said.
The incident happened around 11:30 a.m., when the officer was awakened by a suspect who demanded money from him, police told FOX45 Baltimore.
After a struggle inside the home, the off-duty cop was able to disarm the suspect.
The suspect was later shot with the loaded gun he brought into the home, police said.
The officer was not injured in the incident, but the suspect was taken to an area hospital where he was listed in serious condition.