North Carolina Principal Forced to Retire After Suspending 9-Year-Old for Calling Teacher 'Cute'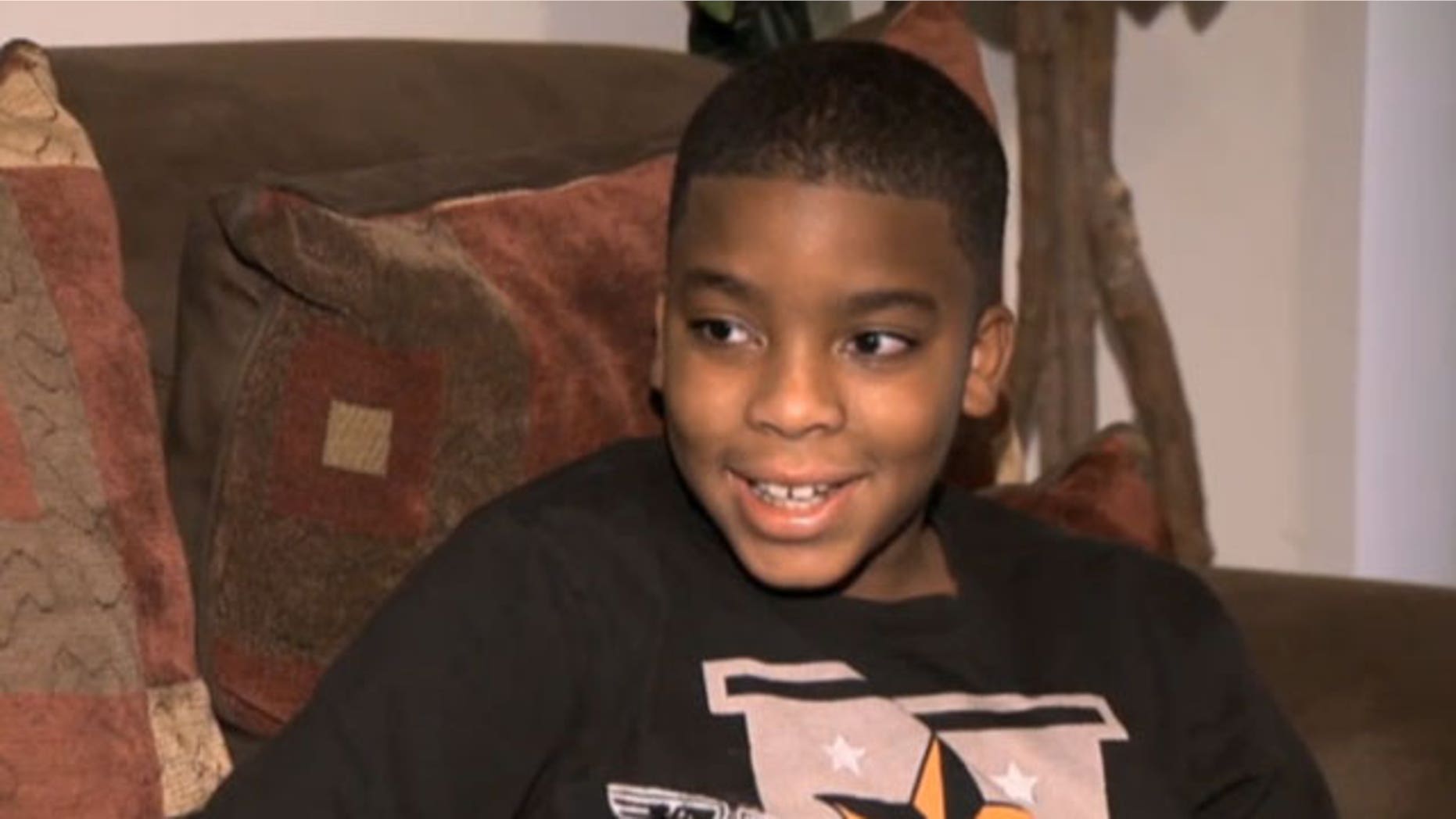 GASTONIA, N.C. – The North Carolina school principal who suspended a 9-year-old boy for saying a female teacher was "cute" has been forced to retire over the decision.
Emanyea Lockett was given a three-day suspension from Gaston's Brookside Elementary School after he told another student his teacher was "cute" and a substitute teacher overheard the comment, the Gaston Gazette reported.
School officials investigated the incident and found that Emanyea had done nothing wrong. The school board then gave principal Jerry Bostic one hour to stand down or face termination.
Bostic spoke out after his 44-year career came to an abrupt end Tuesday, saying, "I didn't show a history of making problems like that. I've had the best of evaluations my entire career and because of some syndicated columnist in New York or California, I don't have a job."
Of school superintendent Reeves McGlohon -- who gave him the quit-or-be-fired ultimatum -- Bostic said, "He told me he had made the decision he was going to terminate me or drop me into an assistant principal position.
"I admit I made some errors in what I did, but to fire me or to demote me with 44 years in it, it just doesn't make sense. To me he was a very heartless man, and he did it because of politics."
Emanyea's mother, Chiquita Lockett, said, "This is something that everyone needed to see, just to see what's happening within our school systems."
She was likely to pursue legal action, WSOC-TV reported.