NJ man arrested 92 times gets decades in prison for killing son's mom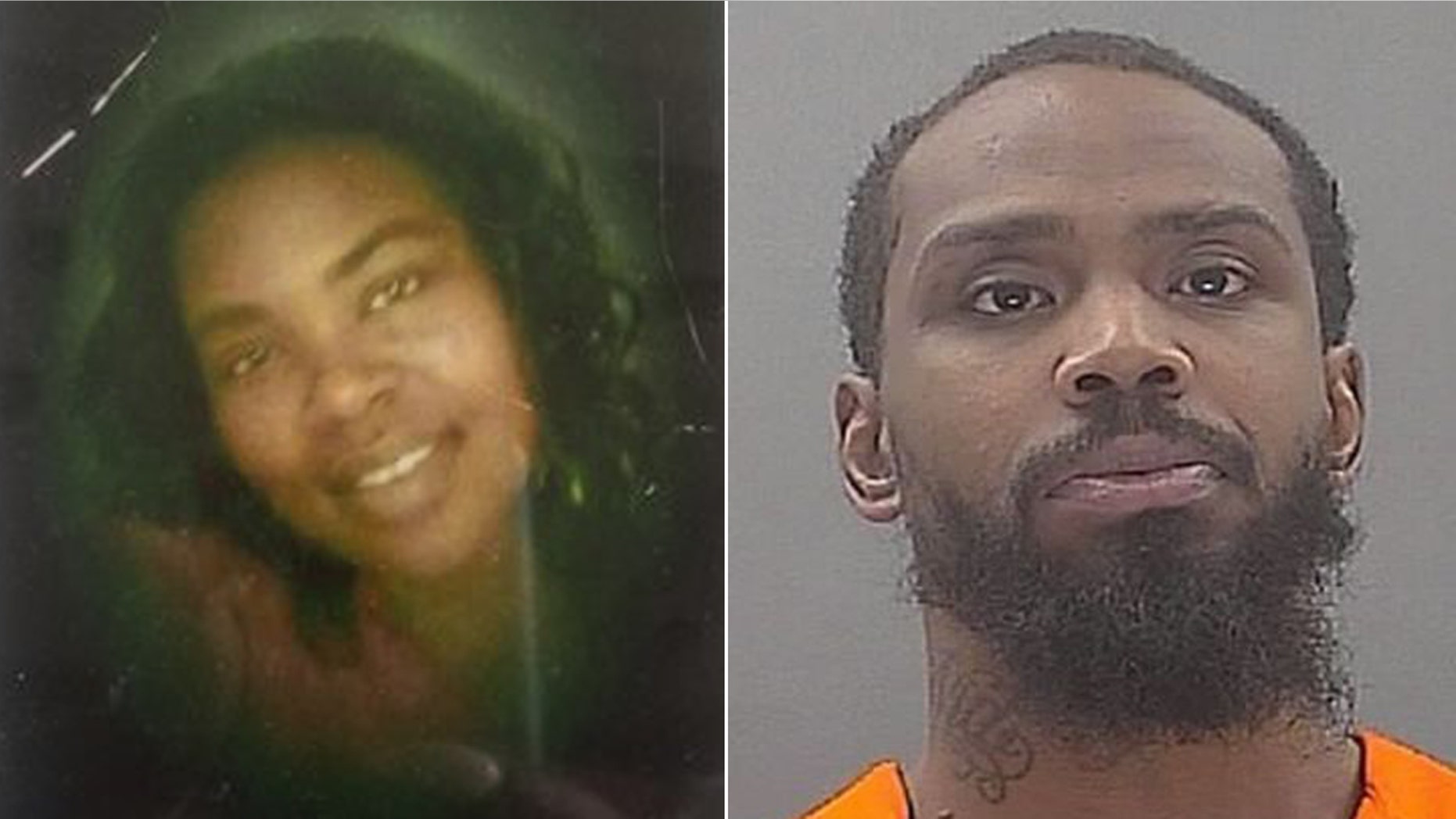 A New Jersey man, who had been arrested 92 times throughout his life, was sentenced to 50 years in prison for murdering his son's mother.
Rashon Causey, 40, was sentenced Friday in the deadly November 2016 stabbing of 37-year-old Shanai Marshall in her Burlington City home, NJ.com reported.
Prosecutors argued during Causey's trial that he went to Marshall's house just before midnight on Nov. 14, broke down her door and stormed upstairs. They said he stabbed her in the head and in her torso and arms "several times," the Burlington County Times added.
BACKYARD SKELETON LEADS TO ARREST OF CALIFORNIA MAN IN MURDER OF HOUSEMATE
A jury in October found Causey guilty of murder, burglary and weapons offenses.
The convicted killed already had a long history of violating the law, with a record that allegedly included more than 92 arrests and 11 felonies prior to Marshall's death.
"Given this defendant's enormous criminal history, and the violent way in which he killed the mother of his child, it is hard to imagine a defendant more deserving of the life sentence the state sought here," Burlington County Prosecutor Scott Coffina said.
"However, the court's sentence of 50 years makes it likely that he will never experience freedom again, and that will hopefully afford some degree of comfort to Shanai's loved ones," Coffina added.
VOLUNTEER ATTACKED WITH MACHETE WHILE DELIVERING MEALS TO THE HOMELESS
Causey earlier this year rejected a plea deal in Marshall's death, with his attorney insisting he "wants his day in court," the Burlington County Times reported. The state's plea deal offered Causey only 38 years in prison, with 85 percent of his sentence to be served before parole eligibility, if he were to plead guilty.
Causey must serve 42 years before he's eligible for parole, according to the prosecutor's office.