NJ dad allegedly smothered 4-month-old son, smiles in mugshot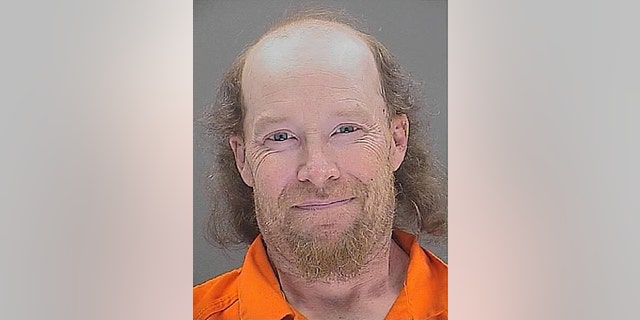 A New Jersey father who police say smothered his infant child to death in a motel room earlier this year was arrested Monday and appeared to be smiling in his mugshot.
William Herring, 42, was charged with murder and conspiracy to commit murder in the death of his 4-month-old son, Hunter Brochhausen, who died March 3, New Jersey State Police stated in a Facebook post.
MOTHER ACCUSED OF KILLING BABY WITH DRUG-LACED BREAST MILK
The boy's mother, 22-year-old Brianna Brochhausen, faces the same charges in the child's death.
The state agency said the family was in a motel room in Springfield Township in February when the child wouldn't stop crying, so they decided to put him in a "time out."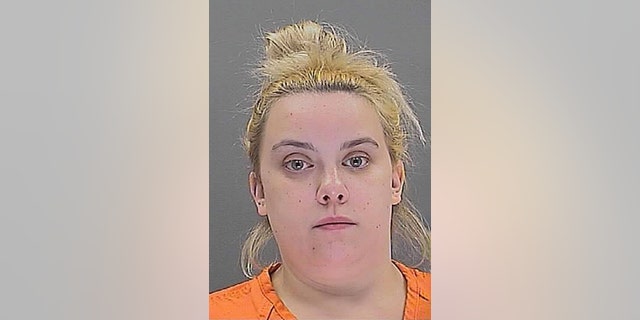 The baby was placed face down on his stomach, entirely underneath the bed's covers, while Herring and Brochhausen smoked outside for 10 minutes, police said.
When the parents came back to the room, they noticed the baby wasn't breathing and called paramedics. They were arrested and charged on March 9 with endangering the welfare of a child.
The two were re-arrested on July 16 after a five-month-long investigation and were charged in the boy's death.
INDIANA PARAMEDIC ARRESTED AFTER ALLEGEDLY STEALING FETANYL, REPORT SAYS
"The thoughtless actions of these individuals ended up costing a defenseless 4-month-old infant his life," Colonel Patrick Callahan said Thursday.
Herring and Brochhausen were booked at the Burlington County Jail as they await a detention hearing.