New York duo offers song to inspire, aid Boston bomb victims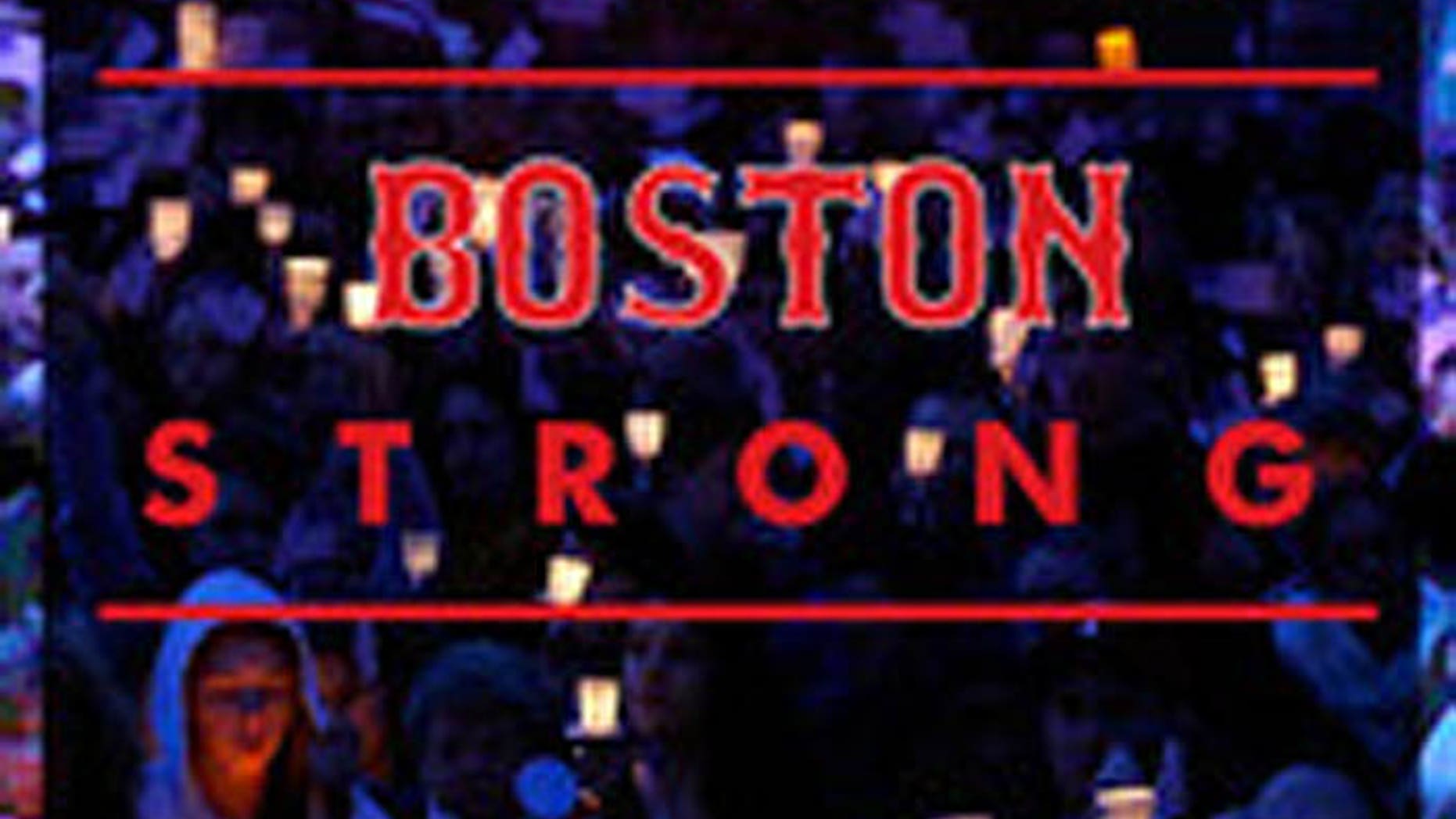 It's not every day a pair of lifelong New York Yankees fans are being honored by their crosstown rivals, the Mets, for writing a song about … Boston.
But that's what's happening Tuesday night at Citi Field in Queens, N.Y., where songwriters Jaime Hazan and David Fagin will receive the Mets' "Outstanding Teammates in the Community" award for penning the goose bump-inducing ballad "Boston Strong," dedicated to the victims of the Boston Marathon bombing. Available on iTunes for $1.29, 100 percent of the song's proceeds are going to onefundboston.org.
And if the rave reviews from Boston are any indication, the crowd at the ballpark will love what they see and hear on the stadium's Jumbotron.

"I had tears streaming down my face and goose bumps and shivers when I first heard it," said Watertown Police Officer Kathleen Donohue, who helped capture bombing suspect Dzhokhar Tsarnaev after an all-day manhunt days after the attack. "For me , personally, it touches my heart and soul."

"Great song," Massachusetts Gov. Deval Patrick said after hearing the tune. "Knowing that you and so many others around the world are standing with us helps."
[pullquote]
Hazan, 41, and Fagin, 45, hope the song can not only provide strength to the wounded city, but also raise money for the more than 200 people injured in the attack, including dozens who had limbs amputated. "Boston Strong" is now being distributed by digital music label, INgrooves/Fontana, and can be heard in 8,000 Starbucks shops, nationwide, as well as in Canada, on Pandora, and in Nordstrom department stores.

For Hazan, a professional pianist and native New Yorker, the terrorist attack was a sobering reminder of 9/11 – and the need to remember those whose suffering outlasts the headlines. A former emergency medical technician when terrorists struck the World Trade Center, Hazan went back to work, volunteering amid the toxic smolder and rubble of Ground Zero.
[sidebar]

"For me, when a terrorist attack happens, anywhere on our homeland, it brings back the frightening memories (from) New York City on 9/11," Hazan told FoxNews.com. "When you think back to that day, I remember how many people came out to help us. They just did it.

"These guys also need all the support they can get," added Hazan, whose health still suffers from his time helping out. "Twelve years later, I'm still trying to get the benefits I need, so I know the last thing these guys need to endure is a fight for help. Let's treat these guys right."

For lifelong Yankees fan Hazan and Fagin, the former front-man for the indie rock band, The Rosenbergs, the sports rivalry between Boston and New York is transcended by the bond thrust upon them by terror attacks some dozen years apart.

"For people who went through a terrible event like this one, I wanted to let them know we are with them," Fagin said. "When something like that happens -- Red Sox, Yankees -- we're all on the same team."