New Orleans man jailed after saying he would kill all white people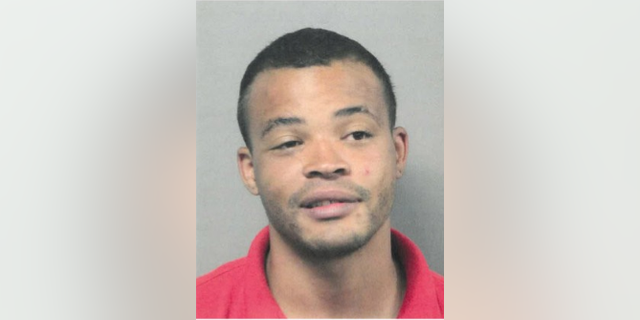 A Louisiana man has reportedly been charged after he threatened to kill white people and children.
Jacob Watson, 22, was jailed Tuesday after he told a woman and her grandchildren at a local park that he'd kill all white people, then kill children at a nearby school, Fox 8 reported.
Watson later confessed to authorities that he made the threats, according to police, who charged him with terrorizing. He said it was because he wanted to see the expression on their face, according to Fox 8.
Authorities alerted school officers and searched a nearby elementary school and a middle school because they were "just blocks away," police told The Times-Picayune.
UTAH MAN CHARGED WITH HATE CRIME FOR SHOCKING BLACK MAN WITH STUN CANE
Watson may have possibly been involved in another incident on Sept. 8 in which a man allegedly said he was going to "kill all white people" and "make the news," The Times-Picayune reported Friday.
Watson, who is currently on probation until 2019, was charged on two counts of terrorizing, which have been added to his reported criminal history that already includes theft and battery, burglary and narcotics arrests.