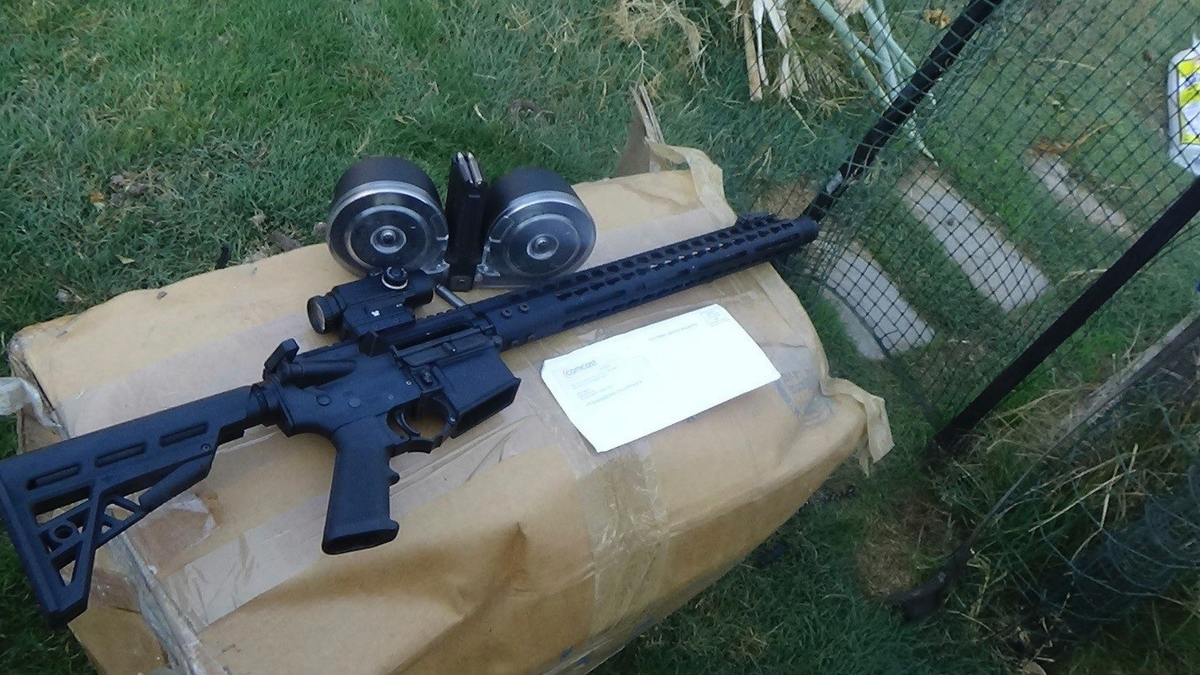 STOCKTON, Calif. – Nearly 50 people have been arrested in a crackdown on gangs in a troubled Northern California city that also netted nearly three-dozen firearms, the state attorney general's office said Thursday.
The sweep was aimed at members of some of south Stockton's most notorious criminal gangs, with names like the MOB, Flyboys, East Coast Crips, Conway Gangsters, Sierra Vista Project and Glock Team.
The 35 seized weapons included 10 assault rifles. Also seized was nearly $44,000 in cash, 34 pounds of marijuana, two pounds of methamphetamine, and two pounds of cocaine.
The sweep on Tuesday rounded up 47 people charged with crimes including conspiracy to commit murder, robbery, drug trafficking, human trafficking, illegal weapons possession and gang activities.
"Families in Stockton can breathe a little easier tonight knowing that gang members, drugs, and deadly weapons are off the streets," Attorney General Xavier Becerra said in a statement.
The crackdown came after a joint investigation by Becerra's Department of Justice and the California Highway Patrol. Together the agencies act as a "special operations unit" that has been funded with $9.4 million to work with local government agencies to target violent criminals, gangs, organized crime and interstate drug traffickers.
In this case, they worked with the Stockton Police Department's Gang Suppression Unit and the San Joaquin County District Attorney's Office.