Murder suspect released from jail after historic $4 billion bond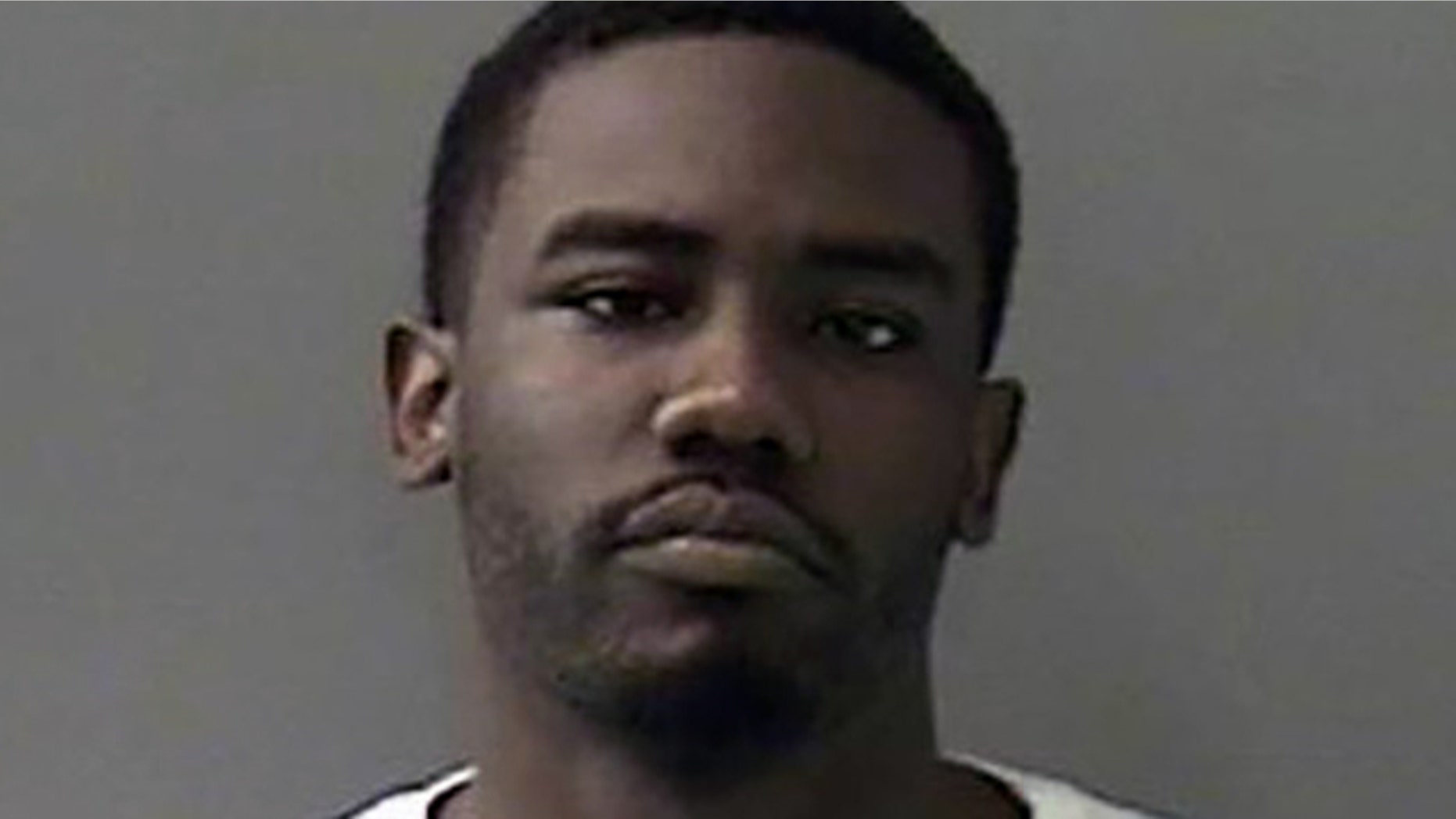 Ten days after getting hit with a $4 billion bond, Antonio Marquis Willis walked out of the Bell County (Texas) Jail to find his family and attorney happily waiting for him in the waiting area lobby.
The roller coaster ride began when Willis became a suspect in the December killing of Donte Samuels, and voluntarily turned himself in to police.
Newly elected Bell County Justice of the Peace Claudia Brown then decided to use Bell as an emblematic case for the unfair bonds set for poor people around the country, and set Willis' bond at four billion dollars to bring attention to what she feels is an injustice.
Willis' attorney, Billy Ray Hall, spoke with Fox News as he waited in the jail for his client to be released.
"Pretty big," Hall described the moment.
Justice of the Peace Brown told Fox News on Friday that she never intended for the bond to be punitive and she knew the bond would be reduced and that Willis did too.

"I think that we had a connection," said Brown. "When we looked at each other, he knew that I did not intend for this to be a punitive thing, but one that would be redeeming for all people."
However Hall said his client was dismayed when he heard the news and he doesn't believe his client had any similar understanding.
"There was no agreement with my client, or with me or anyone. There was no understandings or gentlemen's agreements or whatever you say," said Hall.
Hall added, "And then to be told, and he watches TV in the cells with everyone else, to be told this is the highest bond in U.S. history or one of them, he was really dismayed by the whole thing."
Friday afternoon, Hall was able to get Willis' bond reduced to $150,000 after filing an agreed motion with the district attorney stating that the $4 billion bond was unconstitutional. The district court judge promptly agreed and reduced the bond without a hearing.
Willis' family was then able to make a deal with Anderson and White Bail Bond and posted it Monday morning, according to Hall. Hall originally thought he would call for a bond reduction hearing to get the bond reduced below the $150,000 dollars, but now it's moot.
"The family came up with the money, and was able to get that done today, and he was ready to go home," said Hall. "I'm not going to stand in the way of that if they're able to do it."
Although this is a brief moment of relief for the family and his attorney, Hall said they're all very much aware of the serious charges he's facing and want to maintain their privacy.