Murder charge dropped against man serving life sentence for killing teen in 1998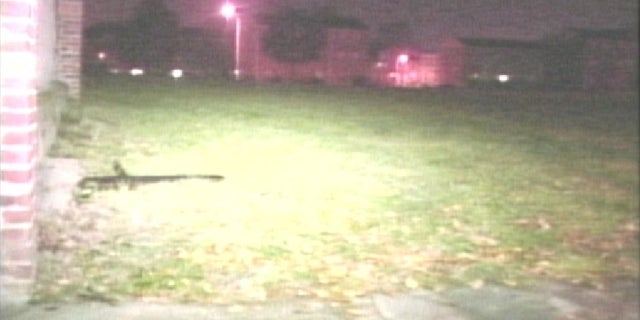 A man who was sentenced to life in prison for the 1998 stabbing death of a 16-year-old girl is expected to be released Wednesday after new DNA testing showed that blood on the victim's T-shirt did not match his.
Malcolm Jabbar Bryant, 42, was convicted of stabbing Toni Bullock on Nov. 20, 1998. According to articles in The Baltimore Sun at the time, Bryant was arrested a few weeks after Bullock was killed. Police said the girl was walking with her best friend and a man grabbed her, demanded money and pulled her into a vacant lot before stabbing her. Police had said robbery was the motive.
In light of the new DNA test, attorneys for Bryant asked for a new trial and a Baltimore Circuit Court judge granted the motion Wednesday. When the judge did that, prosecutors dropped all charges.
Prosecutors were expected to hold a news conference later Wednesday.