Three teenage boys on Long Island were likely killed by members of the vicious MS-13 street gang, authorities said Tuesday after identifying remains discovered in October buried in separate wooded areas.
The FBI said the two sets of remains found at the end of last month belonged to Javier Castillo, 16, and Kerin Pineda, 19. They were discovered in wooded areas in Merrick and Cow Meadow Park in Freeport. Castilla was reported missing in October 2016 and Pineda disappeared in May 2016. Just days before discovering their remains, authorities located the body of 16-year-old Angel Soler after receiving a tip from Homeland Security officials. Soler's remains were discovered less than five miles from the two other bodies — and all three teens' bodies were recovered within the span of nine days.
The teenage boys are suspected to be victims of MS-13 gang violence, a law enforcement official told The Associated Press on condition of anonymity. The official was not authorized to speak publicly because of an ongoing investigation. Sources told Newsday the teens appeared to have been killed on separate occasions and could only be connected by gang violence.
WHAT IS MS-13, THE VIOLENT GANG TRUMP VOWED TO TARGET?
Pineda's mother, Lilian Oliva, previously feared her son was dead after the discovery of Soler's body. She told Newsday on Tuesday that Nassau police confirmed Friday the remains discovered were identified as her son.
"He had so many dreams," Oliva told Newsday. "He always talked about becoming a police officer one day. He would say, 'One day, I'm going to work and I'm going to take care of you.' And that's why it hurts me so much. Because he had so many dreams."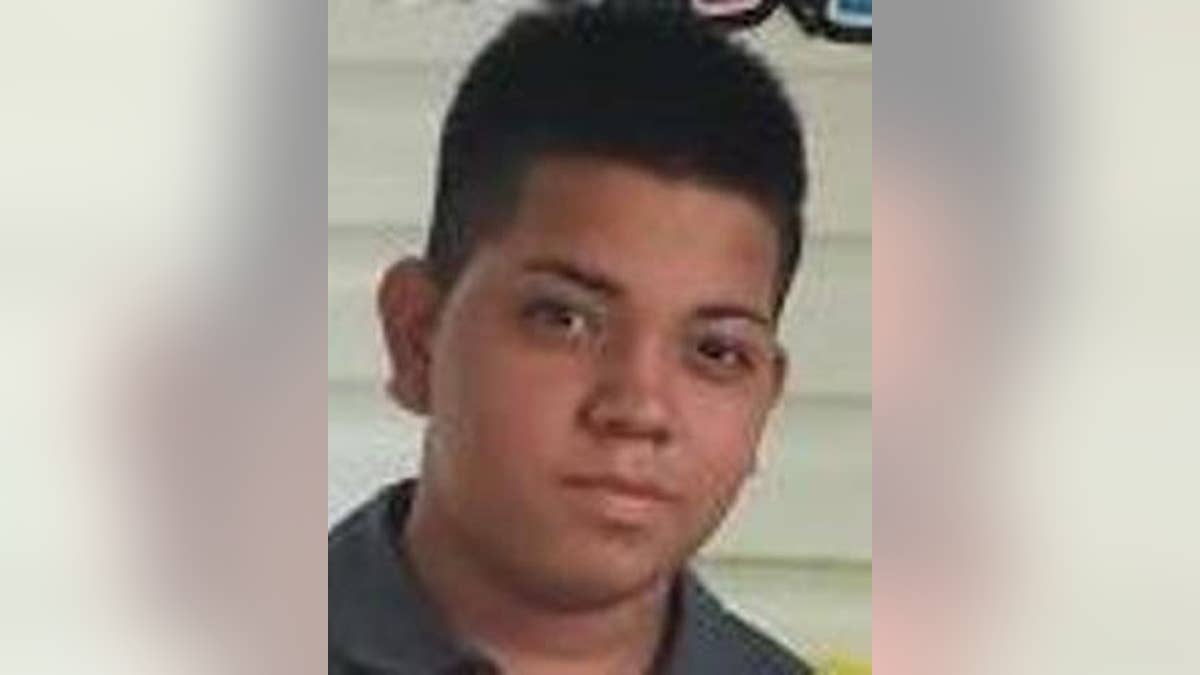 Soler and Pineda were reportedly friends when they were classmates at Freeport High School. Though Nassau police did not confirm to Fox News in late October that Soler's death was gang-related, his mother openly said she suspected gang members may have killed him. She never revealed what led her to that conclusion or which gang may have been responsible.
The three deaths makes 25 suspected MS-13 victims found on Long Island during the past two years. The gang from El Salvador caught nationwide attention with its members' brutal and malicious tactics in killing their victims. There is believed to be thousands of members in the U.S., with more than 1,100 of them reportedly living on Long Island. The gang has been responsible for at least 22 murders on Long Island in the last year.
Police in Nassau and Suffolk counties have been making dozens of arrests of suspected MS-13 gang members in recent months. Many of the killings are being prosecuted by federal authorities, who say many of the suspects are in the country illegally.
President Trump and U.S. Attorney General Jeff Sessions visited Long Island in the last six months to promise federal action to stem the violence.
The Associated Press contributed to this report.