Mother of Missing Indiana University Student Lauren Spierer Blogs of 'Evil, Cruel' Element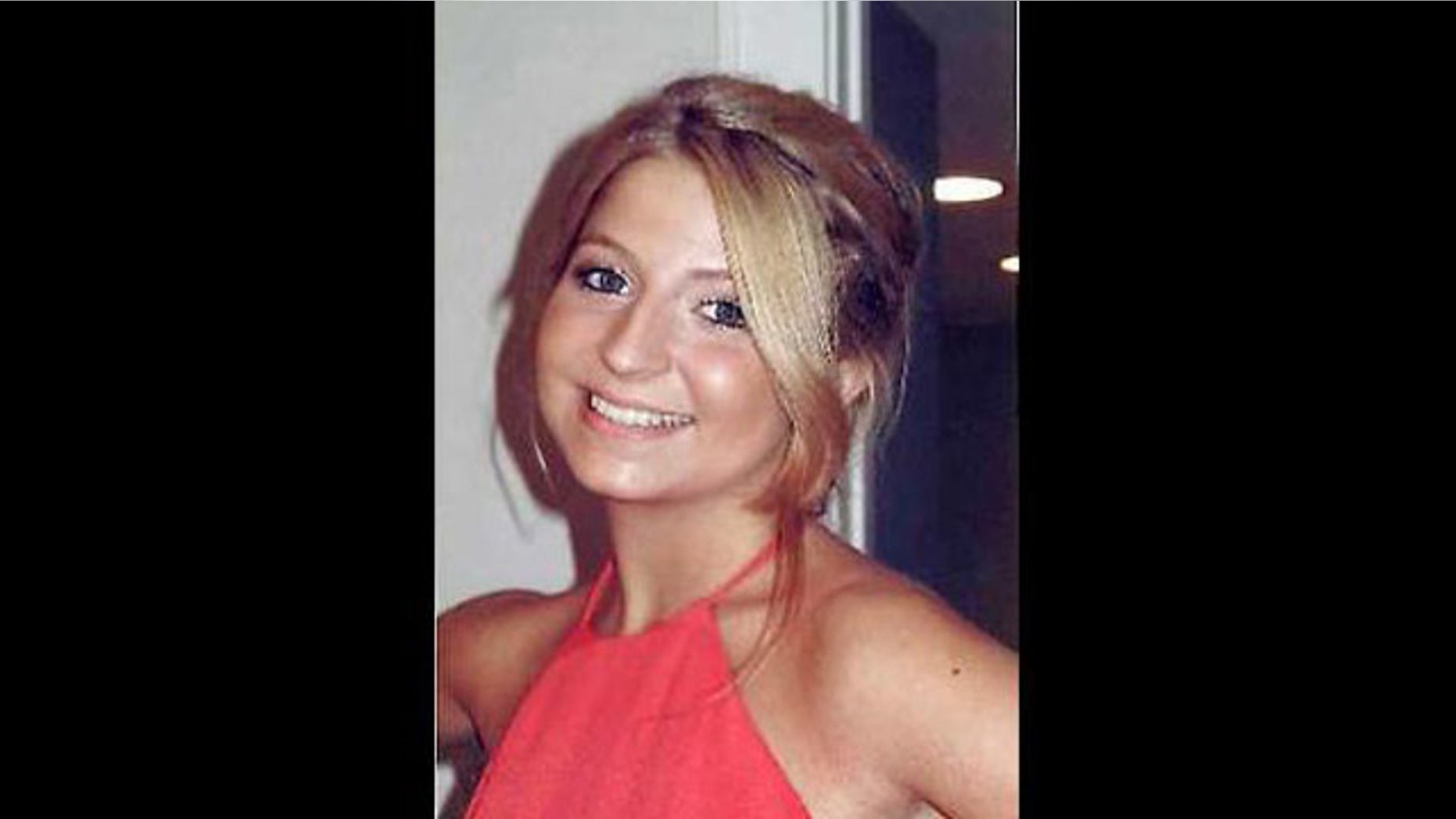 The mother of an Indiana University student missing for 50 days says she can't understand the lack of compassion from the people who know what happened to her daughter but haven't come forward, the Indianapolis Star reports.
Lauren Spierer, 20, was last seen early June 3 walking alone to her apartment after a night out with friends.
The search for her gained much public attention in the first month after her disappearance, but Bloomington police have since said little about the investigation.
Charlene Spierer posted a letter Friday on a blog dedicated to the search. She wrote that she's learned there is "an evil, a cruel, heartless element" that cares more about themselves than her daughter's life.
She also said that she will continue searching until Lauren is found and can be taken back home to Greenburgh, N.Y.
Meanwhile, a New York-area newspaper on Friday quoted an anonymous source who said Spierer was so incapacitated the night she went missing that she stumbled out of an elevator, fell against a wall and had to be helped to her feet, Fox59 reports.

It's the latest twist in the search for the missing Indiana University student. Spierer has been missing for seven weeks.

The unnamed source said that Spierer's friend, Corey Rossman, who claims he doesn't remember the night's events, was told by others that Spierer helped him home after a fight. The source claims that's a hard story to believe because of Spierer's incapacitated behavior in the alleged video.
The source claimed that he or she has seen surveillance video of Spierer.

"She couldn't even stand up on her own. I have difficulty with this individual, Rossman, saying he can't remember anything when he's the guy who picked her up and took her out of the building," the source said.

Police have not released the video but said it does show Spierer and an acquaintance entering Smallwood Plaza around 2:30 a.m and leaving 15 minutes later June 3. Another camera caught her walking with someone toward Rossman's building a few minutes later. That was the last video evidence of her that morning.

Lauren's mom, Charlene Spierer, wrote to Fox59 in response to the article.

"Have not seen video.  Don't even know if this is true but what I do know and the only thing that matters is that Lauren disappeared on June 3.  My complete focus is on finding my daughter," Charlene Spierer said.
Click to read more on Lauren Spierer's disappearance from Fox59.com