MORNING BRIEF: North Korea directly criticizes China in rare move
North Korean state media criticized China directly Wednesday, saying its "reckless remarks" on the North's nuclear program was testing its patience and could trigger unspecified "grave" consequences.
A commentary released by the state-run Korean Central News Agency said that "a string of absurd and reckless remarks are now heard from China everyday only to render the present bad situation tenser."'
'SPECIAL REPORT': NORTH KOREAN DEFECTOR SHARES HER STORY OF REGIME CONTROL
'TUCKER CARLSON TONIGHT'
Tucker Carlson debated BuzzFeed editor-in-chief Ben Smith four months after their first fiery battle over an unverified dossier of damaging claims against President Trump. WATCH ENTIRE VIDEO HERE.
SAFE ZONES IN SYRIA?
Russian President Vladimir Putin on Wednesday said he had a "very good" conversation over the phone with President Trump, and that his U.S. counterpart agreed to a proposal to establish Syrian safe zones to protect civilians in the war-torn country.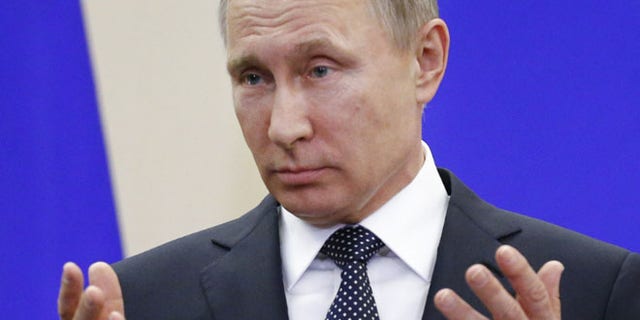 Bloomberg reported that Putin made the remarks after he had a conversation with the Turkish leader Recep Erdogan in Sochi. The White House confirmed that the two leaders discussed safe zones, but did not confirm that the two reached an agreement.
'SPECIAL REPORT' FOURTH ROUND OF SYRIA PEACE TALKS TAKE PLACE
'THE STORY WITH MARTHA MACCALLUM' CONGRESSMAN SAYS COMEY'S ANSWER ON RUSSIA SHOULD BE A WAKE-UP CALL
COLBERT IS DEFIANT
Talk show host Stephen Colbert is taking serious heat on social media for a vulgar joke he made about President Donald Trump that many fans are calling "homophobic," but the funnyman said he "would do it again."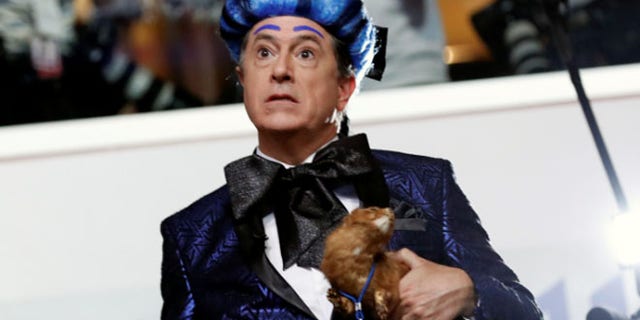 "So while I would do it again, I would change a few words that were cruder than they needed to be," he said, according to a transcript that was released by CBS.
JUDGE NAPOLITANO writes that President Trump has a point about domestic spying.
COMING UP ON FOX NEWS CHANNEL
11 AM: President Trump signs an Executive Order on Promoting Free Speech and Religious Liberty and hosts a National Day of Prayer event. Rose Garden. Watch live on Fox News and FoxNews.com
7:20 PM: President Trump makes remarks at an event commemorating the 75th Anniversary of the Battle of the Coral Sea. USS Intrepid Sea, Air & Space Museum in NYC. Watch live on Fox News Channel and FoxNews.com
COMING UP ON FOX BUSINESS
7:50am ET - Jay Walker, founder of Priceline.Com, to appear on "Mornings With Maria"