Moms arrested after 11 children found in 'filthy' New Mexico compound with armed Muslim 'extremists,' cops say
The three mothers of the 11 malnourished children found living in a filthy New Mexico compound were arrested and charged Sunday along with two men described as armed Muslim "extremists" after authorities raided the property in search of a 4-year-old boy.
Jany Leveille, 35; Hujrah Wahhaj, 38, and Subhannah Wahhaj, 35, were arrested and charged with neglect and child abuse of the children. The three women, who were found at the compound in Amalia, initially refused to answer any questions.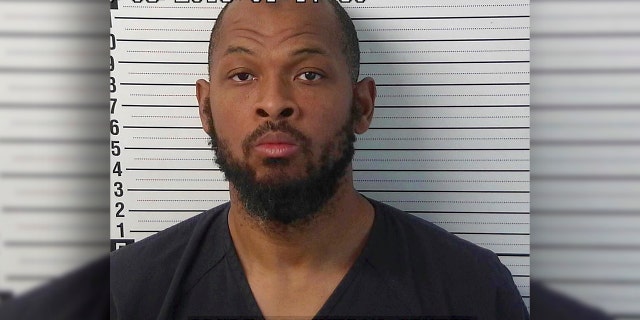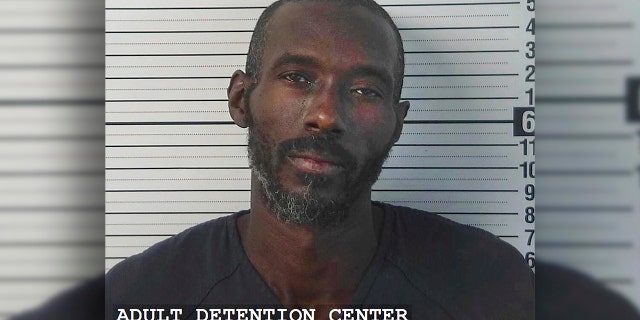 Siraj Wahhaj, 39, and Lucas Morton also face child abuse charges.
Authorities raided the compound Friday as part of their search for 4-year-old Abdul-Ghani Wahhaj, who vanished last December. Abdul-Ghani's mother reported her son missing after Wahhaj took the boy, who turned 4 on Monday, to the park in Clayton County, Ga., and didn't return, The Albuquerque Journal reported. She added the boy suffers from a medical condition.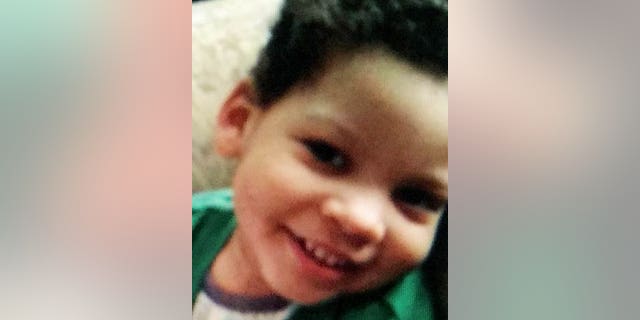 11 KIDS FOUND ON 'FILTHY' NEW MEXICO COMPOUND DURING SEARCH FOR MISSING 3-YEAR-OLD BOY, SHERIFF SAYS
Officials didn't find the 4-year-old at the makeshift compound, but discovered the children — ranging from ages 1 to 15 — living in what Taos County Sheriff Jerry Hogrefe described as "the ugliest looking, filthiest" living conditions he's witnessed. He added that he only saw a few potatoes and a box of rice.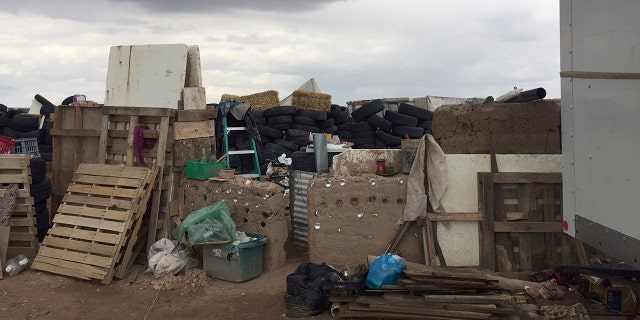 Hogrefe said authorities had conducted surveillance of the compound while looking for the missing boy before he decided Thursday to get a search warrant immediately after a Georgia investigator forwarded a message in which someone at the compound reportedly told another person that people at the compound were starving and needed water.
"The message sent to a third party simply said in part, 'We are starving and need food and water,'" Hogrefe said. "I absolutely knew that we couldn't wait on another agency to step up and we had to go check this out as soon as possible."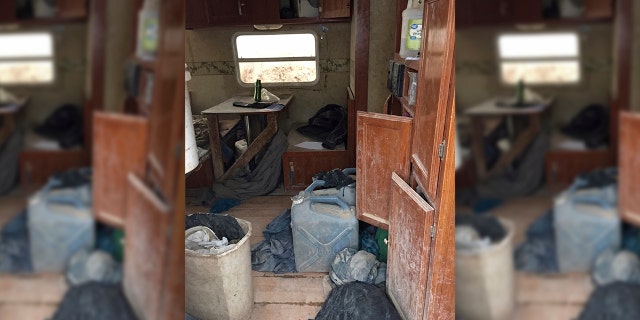 Hogrefe said they found the "occupants were most likely heavily armed and considered extremist of the Muslim belief."
When police arrived at the scene, Wahhaj was armed with an "AR-15 rifle, five loaded 30-round magazines, and four loaded pistols, including one in his pocket," according to Hogrefe.
Police said Sunday they are still looking for Abdul-Ghani. Though the five adults refused to provide any information, investigators believe the boy was at the compound in recent weeks.
The Associated Press contributed to this report.