Mom says man was watching porn near children's section at library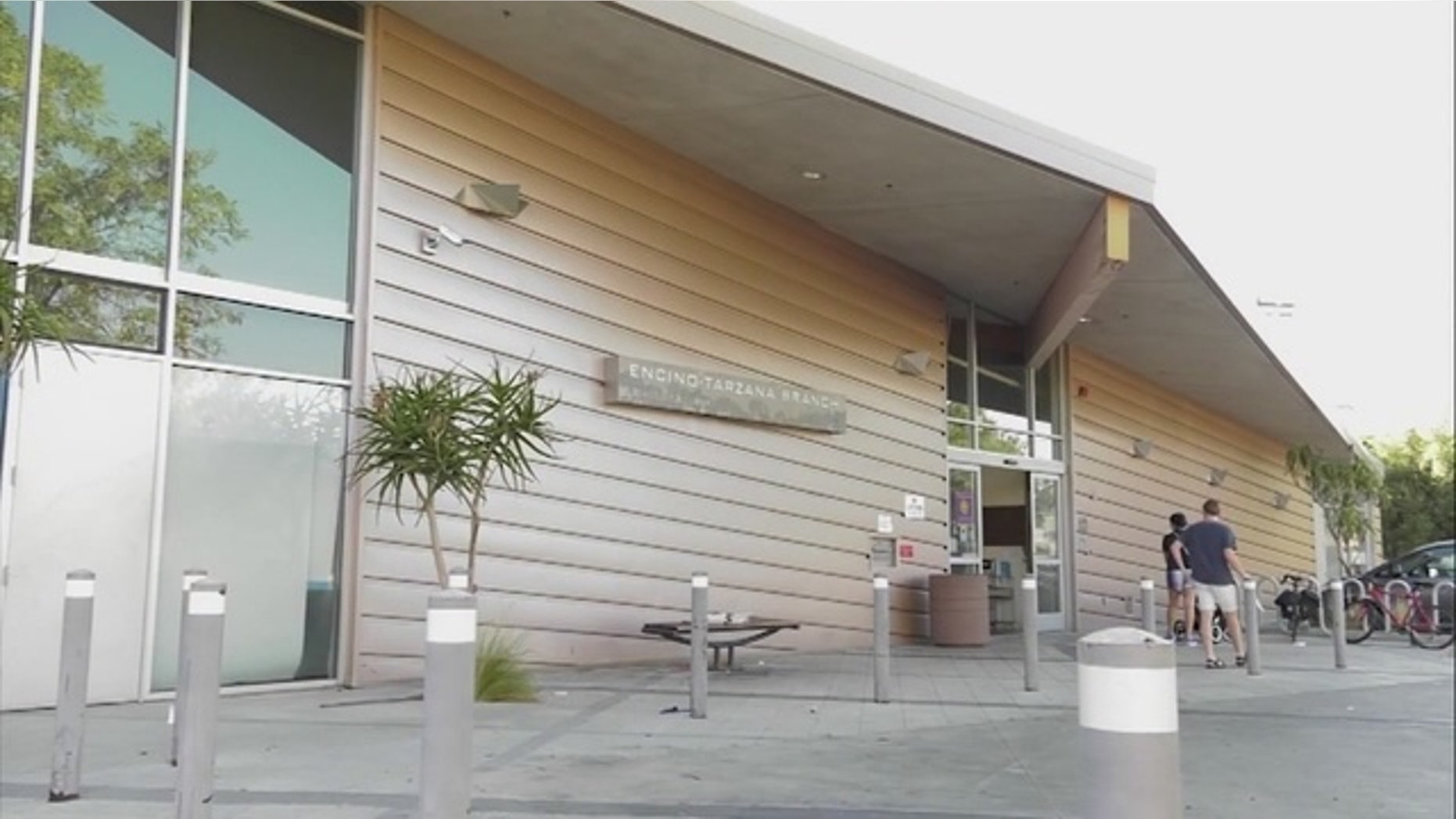 A California mother said she was stunned by the response of a librarian after she allegedly caught a man watching pornography on a public computer near the children's section.
Natalie Zangan, who took her children to the Encino-Tarzana Branch Library near Los Angeles last week, said the unassuming trip turned into a traumatic experience.
"She says, 'I'm sorry there is absolutely nothing I can do,'" Zangan told Fox 11. "And I said to her 'but listen he's sitting right next to where the kids are walking back and forth.'"
The mother of four added that she was devastated by her daughter's reaction after viewing the explicit acts unfolding on the computer screen.
"She says 'but I don't understand you always say private parts needs to be kept private, why was she showing it to everyone and why were they videotaping it?'" Zangan said.
Zangan took to social media to express her anger after the incident and after contacting lawmakers, she learned that the Los Angeles City County ruled in 2011 that blocking porn on public library computers would violate the First Amendment.
The Los Angeles area library has computers with privacy screens as well as controlled access in the kid's section, officials there told Fox 11.
The city council has dealt with complaints of pornography in libraries before. Council member David Ryu proposed a rule last fall to block access to inappropriate content on library computers. The city council has not determined if it will vote on Ryu's proposal.
"It would make me very happy to stop these things in the public setting," said Rabbi Bijan Zangan, Natalie Zangan's husband. "Whatever you want to do in your home... that's your right."