Missouri man who carried out Amtrak attack faces terrorism charges, FBI say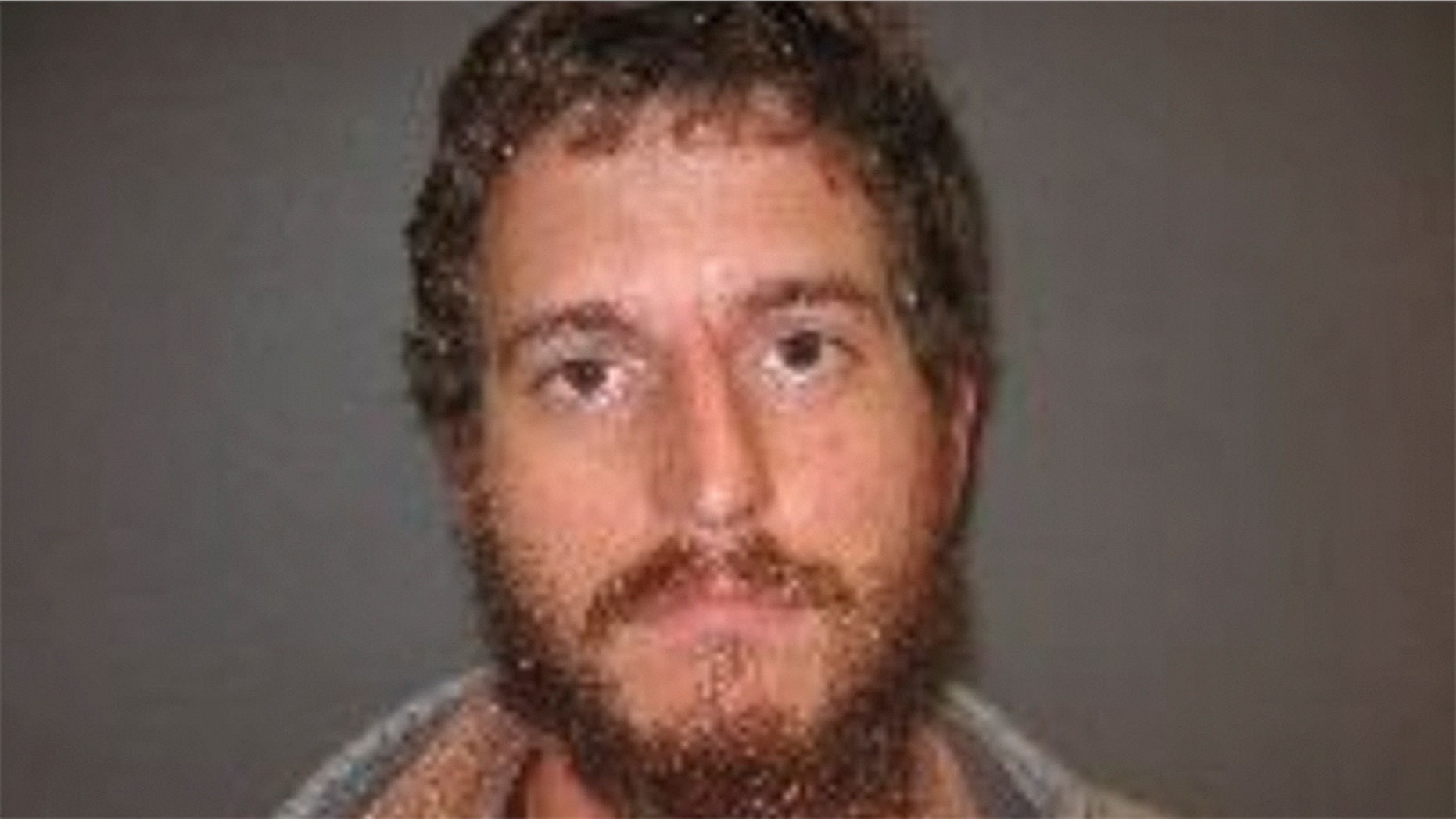 A Missouri man whose bizarre antics on an Amtrak train in October landed him in jail now faces terrorism charges.
Taylor Michael Wilson, 26, of St. Charles, Miss., allegedly forced his way into the train engineer's cab while in southwest Nebraska and pulled the emergency brakes. He then made odd statements like, "I'm the conductor b----" and "what are you going to do, shoot me?" NBC News reported.
The FBI believes Wilson is a white supremacist who is a member of a neo-Nazi group, authorities said.
Wilson, 26, was charged in December with "terrorism attacks and other violence against railroad carriers and mass transportation systems," The Lincoln Journal Star reported.
The train's conductors and others were able to subdue Wilson. Officials said Wilson, who witnesses said was acting "half-crazed," was carrying a .38 caliber handgun, ammunition, a mask, knife and hammer at the time of his arrest. Wilson has a license to carry in Missouri. Officials also found a business card for the National Socialist Movement, a neo-Nazi group.
NEBRASKA MAN CAPTURED IN TENNESSEE AFTER ALLEGEDLY KILLING PARENTS, NIECE, COPS SAY
The FBI investigated Wilson and found he traveled to Charlottesville, Va., for the deadly "Unite the Right rally" where a woman was killed after being hit by a car driven by an alleged white supremacist, court documents made public stated.
He was also named a suspect in an incident in 2016 where a black woman claimed a man pointed a gun at her.
MISSOURI MAN ADMITS TO SEXUALLY ASSAULTING GIRL, 8, IN MOTEL ROOM, GIVING HER METH, POLICE SAY
When authorities checked Wilson's apartment, his cousin, whom he lived with, showed investigators a secret stash where rifle magazines, ammunition, bomb-making materials and white supremacy files were found.
His cousin told authorities Wilson "acted strange" after he "joined an alt-right Neo-Nazi group." The cousin also believed Wilson put up "Whites Only" signs on the doors of businesses and "has expressed an interest in killing black people and others besides whites, especially during the protest in St. Louis," the court affidavit stated.
Wilson is currently in federal custody.