Missing Texas 4-year-old found dead after dog attack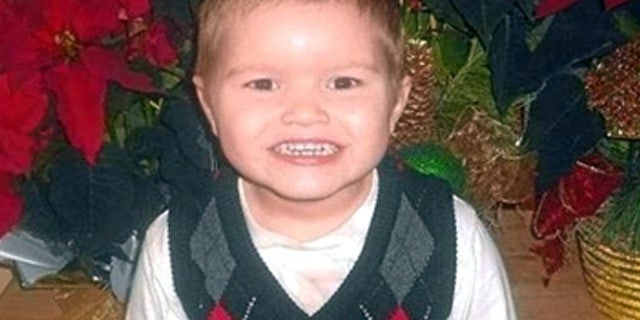 VICTORIA, Texas – A 4-year-old Texas boy reported missing was found dead 14 hours later in a neighbor's yard, after apparently being fatally mauled by a dog.
The body of Kyler Johnson was found by the neighbor in Victoria, about 130 miles southwest of Houston, Monday morning after the child wandered away from his own home on Sunday night, the Victoria Advocate reported.
Authorities said it appeared a pit bull kept in the yard had attacked and killed the boy. An autopsy is scheduled for Tuesday and preliminary results expected the same day.
Kyler was reported missing Sunday night after he wandered away from his front yard as his father, Cole Johnson, cleaned his car.
Deputies began searching for him Sunday night and found his body about 10:45 a.m. local time Monday.
"This is a very unfortunate circumstance, I have to report to you today," Victoria County Sheriff T. Michael O'Connor said at a news conference.
"I was in hopes that our search would become fruitful and we found the young child alive. Unfortunately, we did not."
The dog, one of five owned by the neighbor, was quarantined after the attack.
Click for more on this story from MyFoxHouston.com.