Michigan 7th-grader suspended for reporting knife, foster mom says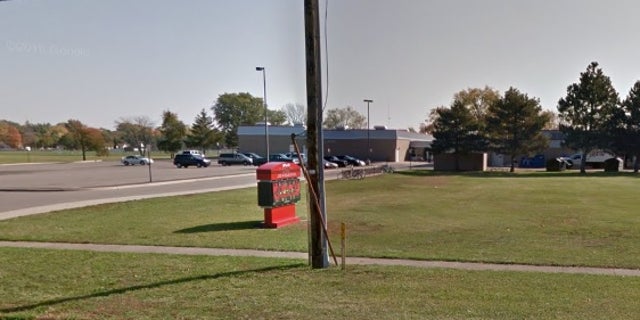 NEWYou can now listen to Fox News articles!
A seventh-grader in Michigan was suspended from school after he mistakenly took a knife with him to school and reported it to a counselor, the boy's foster mom told WWMT.com.
Denise Davies, the foster mother of 12-year-old Kyler, said she had recently purchased a backpack at Goodwill for his first day of school. She did not check the contents of the bag, and her son brought it to Legg Middle School in Coldwater, Mich., which is near the state's border with Indiana.
"He pulled it out and his counselor was standing there, and he says, 'Can I call my mom?'"
The mother said Kyler was "hysterical" and swore that he'd never seen the knife.
Terry Boguth, the school's superintendent, told the station that it is the board's policy not to comment on individual cases, but said in a statement, "Discipline procedures are in our student handbook and are consistent with Coldwater Community Schools Board of Education policies which comply with the current laws of the State of Michigan regarding student discipline."
The foster mother said, under current rules, the punishment is an automatic one-year suspension,but officials reduced it to 30 days. Davies said she does not believe the boy will return to the school.
"We cannot say with absolute certainty that this event did or did not occur. If it did, we apologize and hope that the School Board takes this statement into consideration when making its decision about this student," Goodwill Industries of Central Michigan's Heartland responded.