Michael Brown's mother seeks public office in Ferguson, Mo.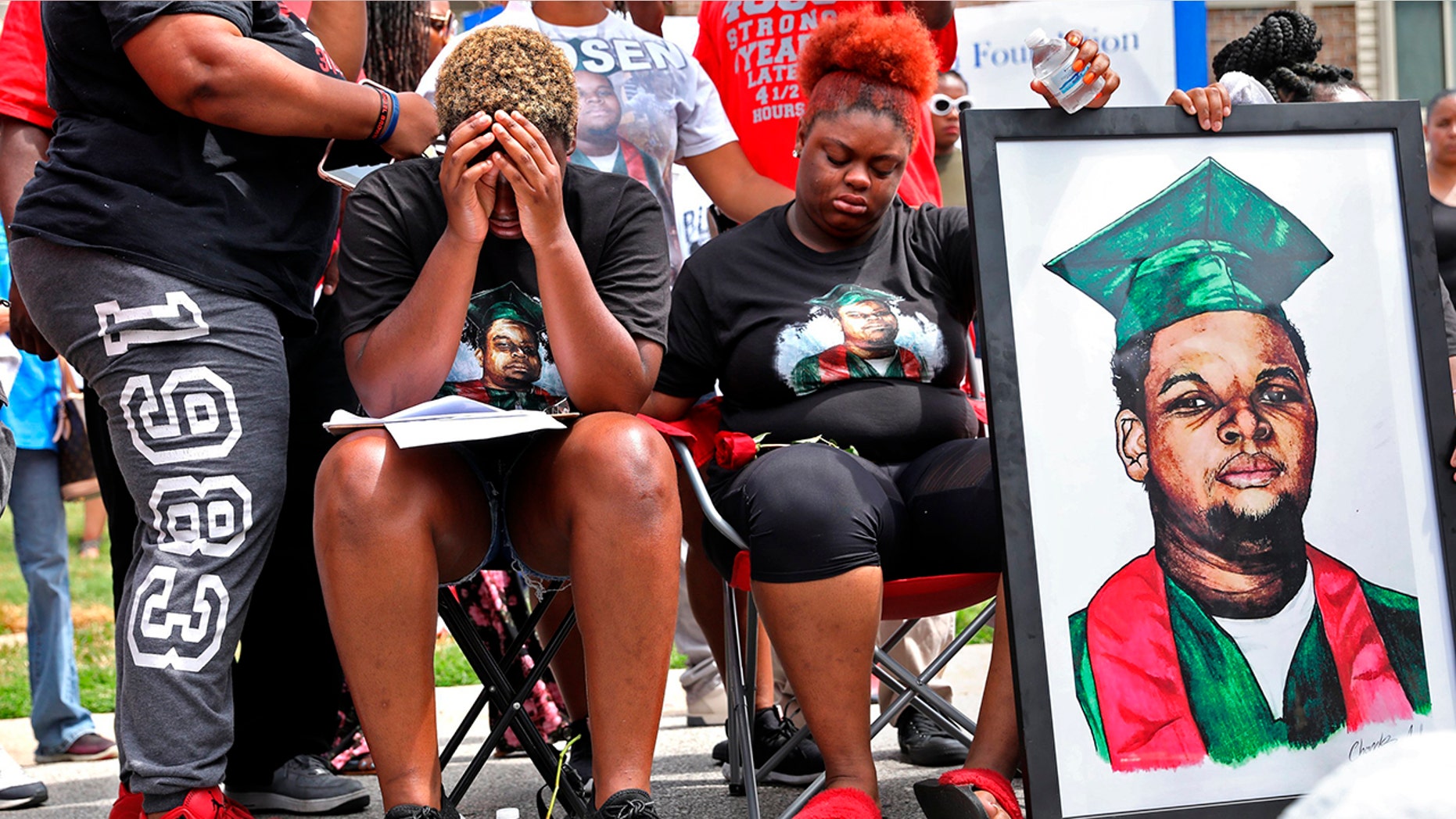 Lezley McSpadden, the mother of Michael Brown, said Friday that she would seek a seek on the Ferguson, Mo., City Council, according to multiple reports..
McSpadden made the announcement four years after her son was shot and killed by a white police officer in 2014. The death, along with others involving black youths killed in encounters with white officers, triggered mass protests nationwide and helped catalyze the Black Lives Matter movement.
According to a report by The Hill, McSpadden said she will focus on policing within the community, economic equality and health care during her campaign.
She said she expects to field questions about what qualifies her for public office, The Hill said, quoting her as responding, "If a mother had to watch her son lay on the street for four hours, and watch our community be completely disrespected by the people we elected, what would you do?"
On Friday, despite pressure from McSpadden, the Missouri governor's office said it didn't have the authority to appoint a special prosecutor to reinvestigate the 2014 shooting of Brown, 18.
McSpadden said earlier in the day that she'd launched an online petition seeking a new investigation.
McSpadden has been an activist since Brown was shot, but has never held public office. "I learned to walk again," The Associated Press quoted her as saying. "And this is one of my first steps: running for Ferguson City Council."
Her son was unarmed when he was fatally shot during a confrontation with Ferguson officer Darren Wilson, who is white, on Aug. 9, 2014. Witnesses initially said the black teenager had his hands up in surrender at the time of the shooting, though an investigation by the Justice Department didn't find those accounts credible.
Wilson, who resigned from the force, was later cleared by a grand jusry and Justice.
The Associated Press contributed to this report.