Mexican citizen previously deported with long rap sheet arrested in US for 10th time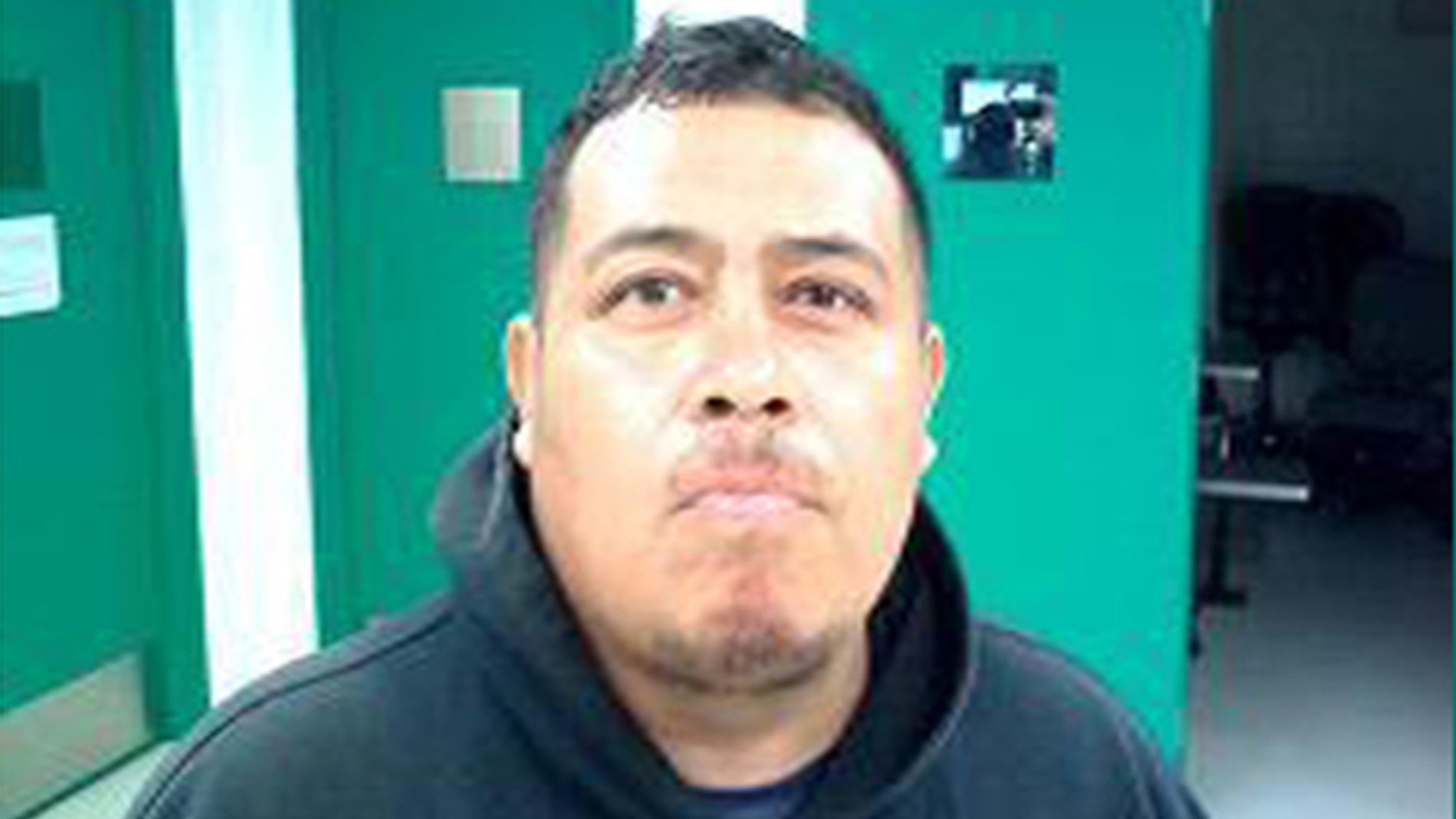 A Mexican citizen who has been arrested by U.S. border agents at least nine times dating back to 2000 has been arrested for a 10th time.
U.S. Customs and Border Protection in the Great Lakes region revealed Thursday that Sergio Nunez-Barrera, a previously deported convicted felon, was arrested Tuesday on an outstanding warrant on burglary charges by the Lapeer County Sheriff's Office.
Agents were contacted by the Lapeer Police Department to help identify a suspect as part of an ongoing investigation, according to CBP. When border agents questioned the man, he reportedly admitted that he had crossed into the U.S. illegally from Mexico in 2014.
TEXAS OFFICIALS GET NAME OF BABY WHO REPORTEDLY DIED AFTER LEAVING ICE FACILITY
The man was identified as Sergio Nunez-Barrera, from Mexico, and it was determined that he had been arrested by CBP nine times dating back nearly two decades.
Nunez-Barrera, whose age was not released, was convicted of improper entry by alien in September 2012 and sentenced to 30 days incarceration.
MIDWEST ICE RAIDS TARGETED BUSINESSES THAT HIRED, MISTREATED ILLEGAL IMMIGRANTS, OFFICIALS SAY
CBP said that Nunez-Barrera was turned over to the Lapeer County Sheriff's Office and an immigration detainer was placed on him to be returned to immigration officials once he is released from the sheriff's custody.
"This is [an] outstanding example of our law enforcement community working together and taking a criminal off the streets," Chief Patrol Agent Douglas Harrison said in a statement.