Mass. police group plans calendar of Boston bombing manhunt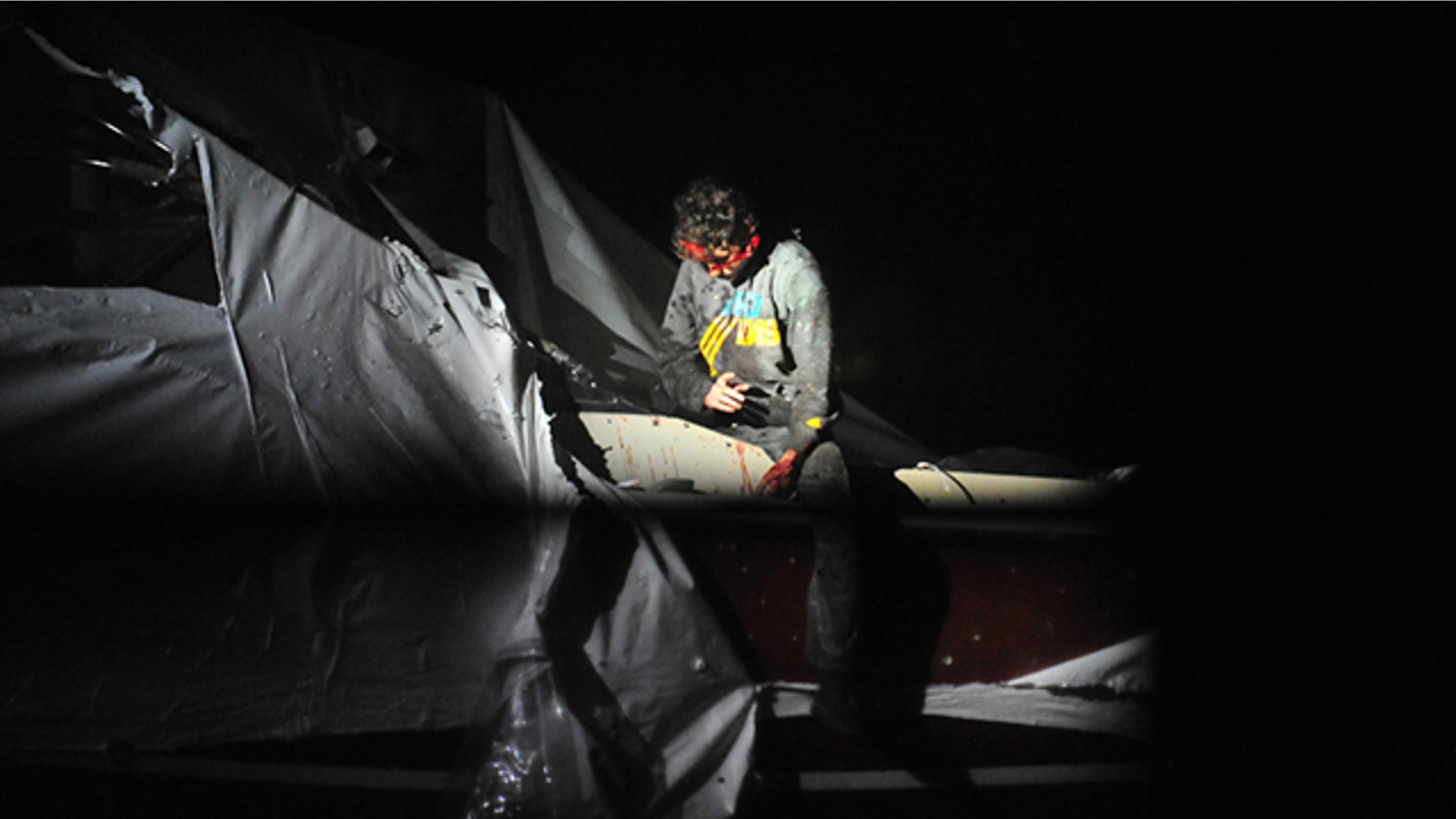 A Massachusetts police association is asking for photos of the search for Boston Marathon bombing suspect Dzhokhar Tsarnaev to be included in a calendar dedicated to the April 19 manhunt.
The Watertown Police Foundation says it is looking for "positive" photos that "highlight the valor" of police in the Boston suburb of Watertown, which was locked down as authorities went door to door in search of Tsarnaev.
"While we will never be able to put into words our gratitude for what our police did, we can try to let the photos from that night in April speak for themselves. There were signs of gratitude everywhere in town, signs of relief, expressions of overwhelming respect for our officers," foundation board member Steve Messina said in a statement.
"This calendar is meant to capture the best of those 'snapshots' all in one place while also continuing to raise funds for the work that our police do. We are excited about this project – and we think our citizens will be too."
Proceeds from the sale of the $13 calendars will go to the Watertown Police Foundation. The deadline for photo submissions is Sept. 30, according to the group's website.
Authorities allege that Tsarnaev, 20, and his brother Tamerlan, 26, ethnic Chechens from Russia, planned and carried out twin bombings near the finish of the marathon on April 15. Three people were killed and more than 260 were injured. Tamerlan Tsarnaev died in a gunbattle with police as authorities closed in on the brothers several days after the bombings.
Three friends of Tsarnaev pleaded not guilty Friday to charges they hindered the investigation into the deadly attack. The friends are accused in an indictment of removing several items from the room, including Tsarnaev's laptop computer and a backpack containing fireworks.
Sgt. Sean Murphy, a Massachusetts state trooper, leaked arrest photos of Tsarnaev to Boston magazine in July in response to what some people perceived as an inappropriately glamorous shot of the bombing suspect on the cover of Rolling Stone magazine.
The Associated Press contributed to this report.