Maryland school bans students from wearing Washington Redskins gear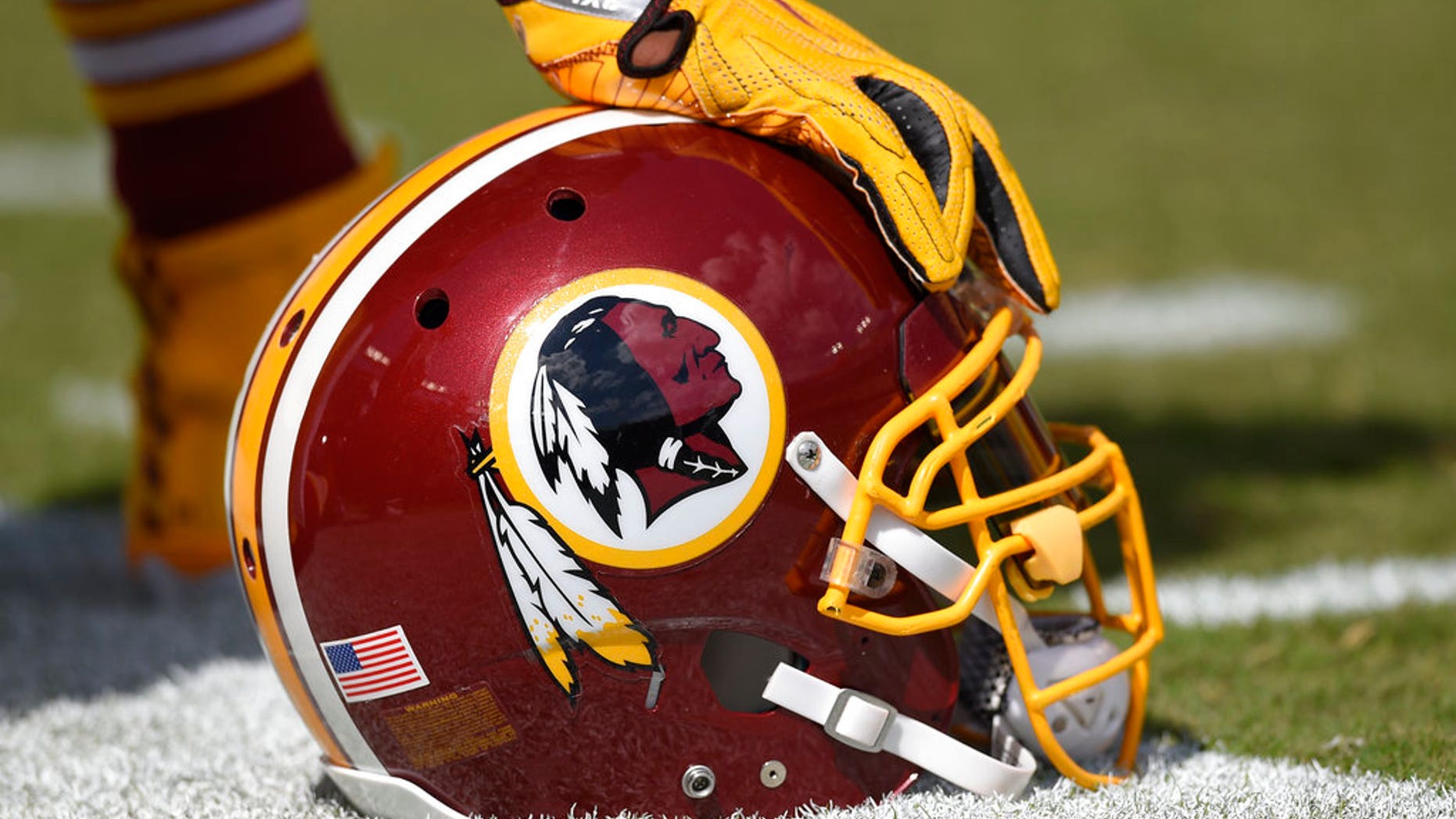 Students at a Maryland private school have been told to leave their Washington Redskins apparel at home when football season kicks off.
Neal Brown, head of school at the Green Acres School in North Bethesda, asked parents not to send their children to school with the NFL team's logo or name.
In the letter, Brown wrote that "the term "Redskin" is a racial slur. Its use, whether intentional or not, can be deeply insulting and offensive. It is a term that demeans a group of people.
"Similarly," Brown's letter continued, "the team's logo also can reasonably be viewed as racially demeaning. At best, the image is an ethnic stereotype that promotes cultural misunderstanding; at worst, it is intensely derogatory."
Washington's NFL franchise has been nicknamed the "Redskins" dating back to 1933, when the team was based in Boston. Recent years have seen a vocal movement to get the team to change its name because it is considered offensive to Native Americans.
"I feel strongly that wearing clothing with the name of our local football team or the logo – that those were really against our school's mission and our diversity statement," Brown told Fox 5 DC.
The Green Acres School describes itself as "a national leader in progressive education for children age 3 to grade 8."
Despite the protests, Washington Redskins owner Daniel Snyder has refused to consider changing the team's nickname.