Maryland newspaper suspect due in court; charged with first-degree murder
A suspect accused of killing five staff members of Maryland's Capital Gazette newspaper is expected to appear in court Friday at 10:30 a.m. ET, court documents said.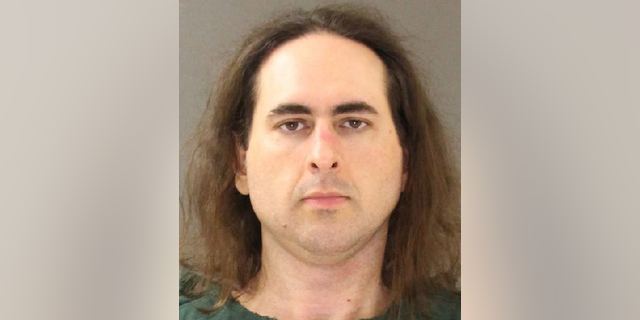 Jarrod W. Ramos, 38, was charged with five counts of first-degree murder after allegedly firing a shotgun in the Annapolis paper's newsroom on Thursday, killing four journalists and a sales assistant.
While officials have yet to find a motive, Ramos reportedly had a bitter history with the paper.
Ramos reportedly filed a defamation lawsuit against the paper in 2012 after an article on his criminal harassment conviction a year earlier was published. He allegedly made escalating threats against staff members and the paper over the course of the lawsuit, which was reportedly settled in the paper's favor in 2015.
Anne Arundel County acting police Chief William Krampf called Thursday's newsroom shooting a targeted attack in which the gunman "looked for his victims."
The five victims included Rob Hiaasen, 59, assistant managing editor; Wendi Winters a community news reporter; reporter John McNamara; Gerald Fischman, editorial page editor; and sales assistant Rebecca Smith.
The Associated Press contributed to this report.