Mary Kay Letourneau, ex-teacher in sex scandal, arrested for driving without a license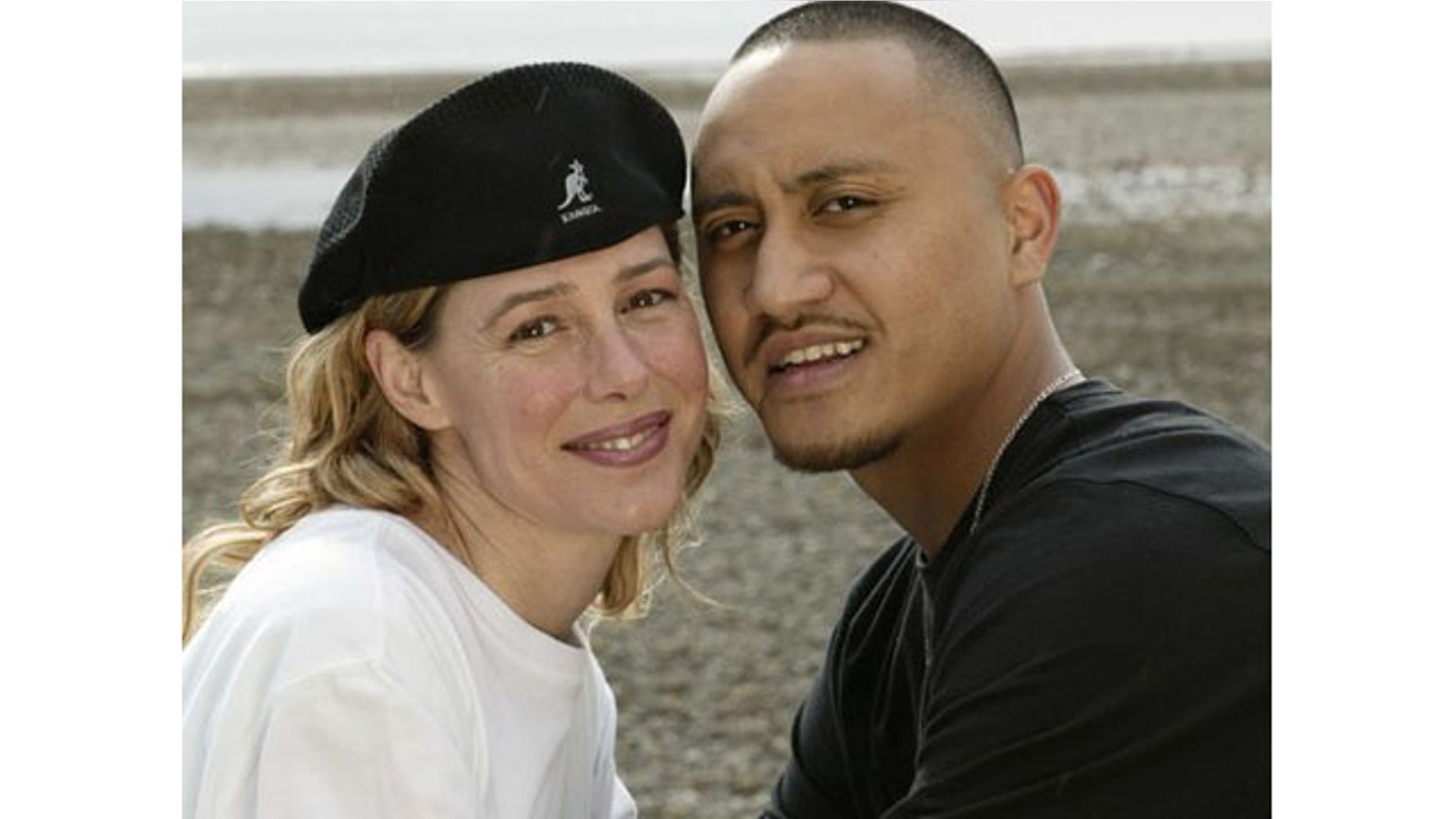 Former school teacher Mary Kay Letourneau, who made headlines after she had sex with her 12-year-old student, was arrested and briefly jailed in Seattle for failing to appear in court.
Letourneau, 51, who had an extramarital affair with a 12-year-old boy in her sixth-grade class in 1995, went to prison for statutory rape and then married her lover when she was released, was arrested Sunday night for failing to appear in court for a suspended driver's license case, according to KIRO. She was booked into the King County Jail early Monday and released Monday afternoon.
Letourneau was released on $5,000 bond, according to Julie Murphy, a spokeswoman for King County Adult and Juvenile Detention & Community Corrections in Washington state. The station reported that she is scheduled to appear in court Tuesday.
Letourneau was a married mother of four and an elementary teacher when she began an affair with Vili Fualaau. She was arrested in March, 1997, after a relative of her husband, Steve Letourneau, notified police. She gave birth to a daughter, Audrey, in May 1997 while of jail on bail.
Letourneau eventually pleaded guilty to two counts of second-degree child rape and was sentenced to six months in jail. But as part of her plea bargain, Letourneau agreed to avoid any further contact with Fualaau, a condition she violated in 1998, when she became pregnant a second time by Fualaau. That resulted in her being sentenced to seven-and-a-half years in state prison.
Letourneau married Fualaau when she was released and he was 22. Before they could wed, Fualaau had to get a court order barring Letourneau from contacting him lifted.
Penelope Ann Miller played Letourneau in the 2000 TV movie "All-American Girl: The Mary Kay Letourneau Story."