Man undergoing mental health exam dies after police use stun gun on him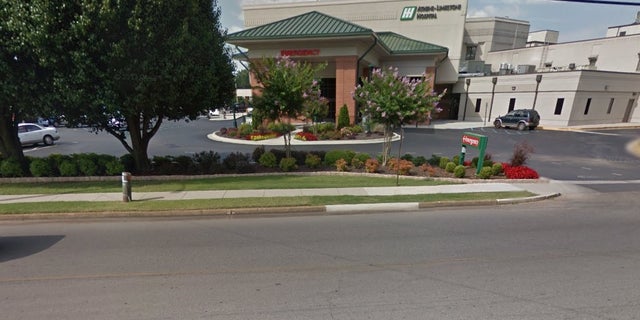 NEWYou can now listen to Fox News articles!
Police say a man who was undergoing a mental evaluation at an Alabama hospital has died after officers used a stun gun on him.
According to news outlets, Athens police Chief Floyd Johnson said Monday that Athens Limestone Hospital staff told authorities the man began resisting while they tried evaluating him Feb. 3.
Johnson says the man threw his hospital gown and glass vials at officers who talked to him from his room's doorway.
Johnson says officers told the patient's mother and staff that they'd need to use a stun gun to stop him from harming himself and others. Johnson says the man had trouble breathing after the stun gun was used and died days later, on Feb. 8 at another hospital.
His identity hasn't been released, nor has his race or the officers'. Johnson says the Alabama Bureau of Investigation is looking into the incident.
Johnson says the man's family will be shown body camera footage of the incident before it's released publicly.