Man claims to have driven around Manhattan in 24 minutes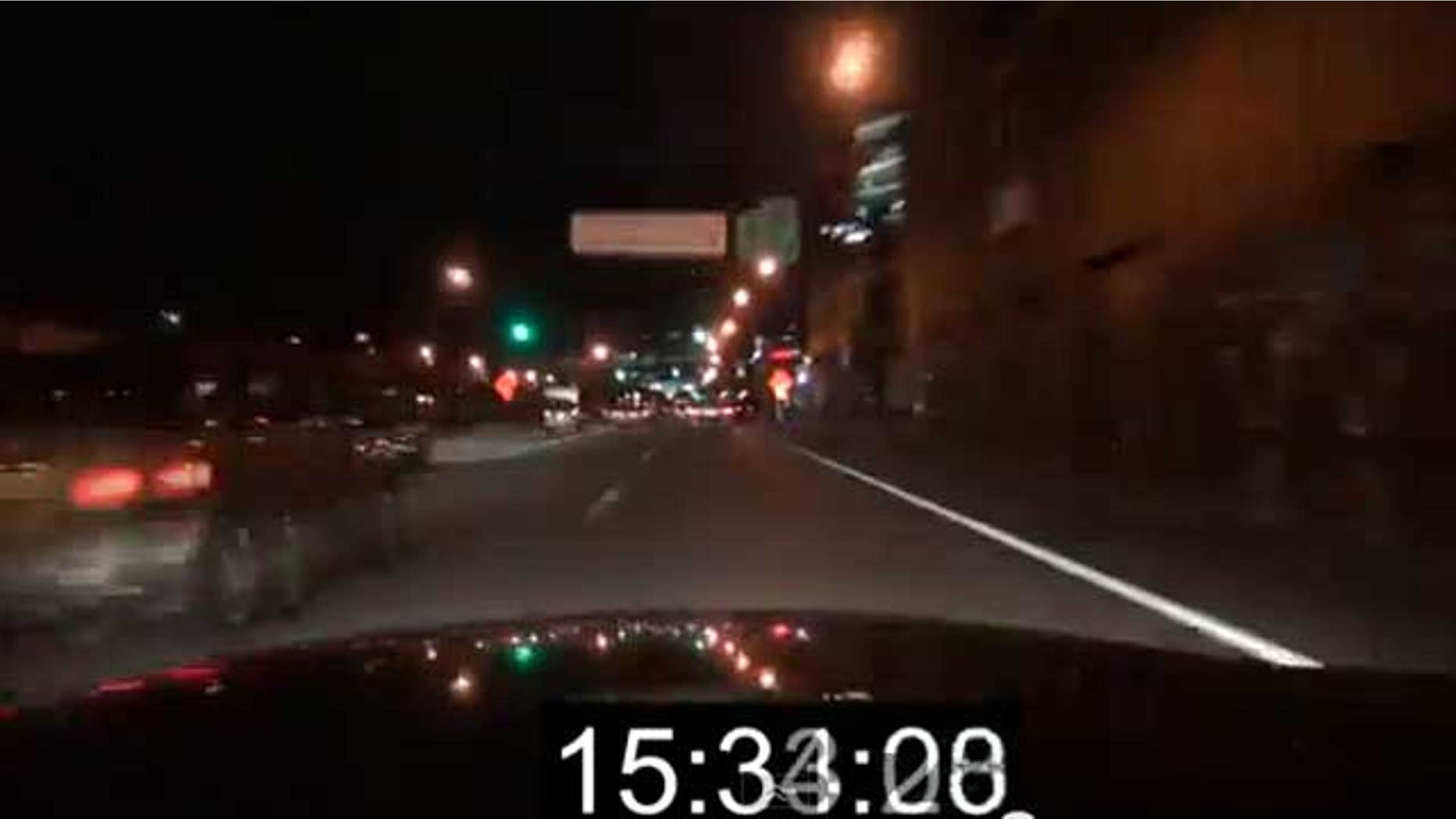 New York City police are looking for a driver who claims to have driven a lap of Manhattan in under 25 minutes.
The unknown man claimed to have made the 26.5-mile loop on August 26 in a BMW Z3. In a video posted to YouTube under the channel name AfroDuckProduction, the car was clocked covering the distance in 24 minutes and seven seconds.
The trip starts at the intersection of the FDR Drive, which runs along the east side of Manhattan, and 116th Street. The car drives south along the FDR before heading back up the West Side Highway and turning east at the George Washington Bridge.
The man claims he made the time despite having to stop at six red lights. The New York Police Department, however, is less than thrilled.
"We've seen this before. We've taken enforcement action," Police Commissioner Ray Kelly told MyFoxNY.com. "We now have license plate readers that will help in this investigation."