Man arrested in disappearance of Kentucky couple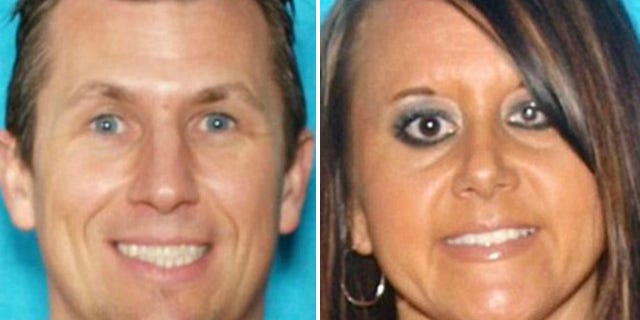 NEWYou can now listen to Fox News articles!
Authorities said Friday that a man was arrested in connection to the disappearance of a Kentucky couple.
Kentucky State Police said Craig Pennington was charged with two counts of murder. A family member told WKYT-TV that Pennington rented the home where Robert Jones, 38, and Crystal Warner, 35, were last seen on July 3.
Witnesses told police they saw Pennington shoot and kill the Florence couple and take their bodies. According to the station, police said they have evidence that the missing couple has died but their bodies weren't recovered.
Pennington was arrested hours after Warner's car was found near a Georgetown gas station.
Jones' family told WKYT-TV that he and Warner had gone to a home in Springfield that they own to check on it because Jones had just evicted a couple that was renting the home.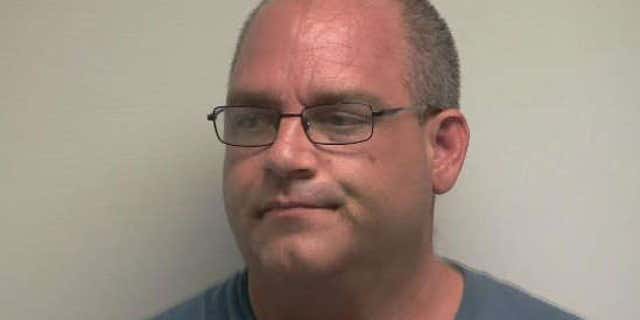 They went to make sure the renters had left and that's what the family said is the last place Warner's cellphone showed activity.
Family members told WLWT-TV that police had talked with the tenant of the home but said they left to head back to Florence.
State police said the couple was seen driving a gray 2012 Volkswagen Passat with Kentucky license plate 9485-FS when they vanished. Police found the car in a gavel lot near Georgetown.
Police searched a 40-acre field near where they discovered the car, but didn't specify if they found anything. The couple wasn't in the car when police arrived.