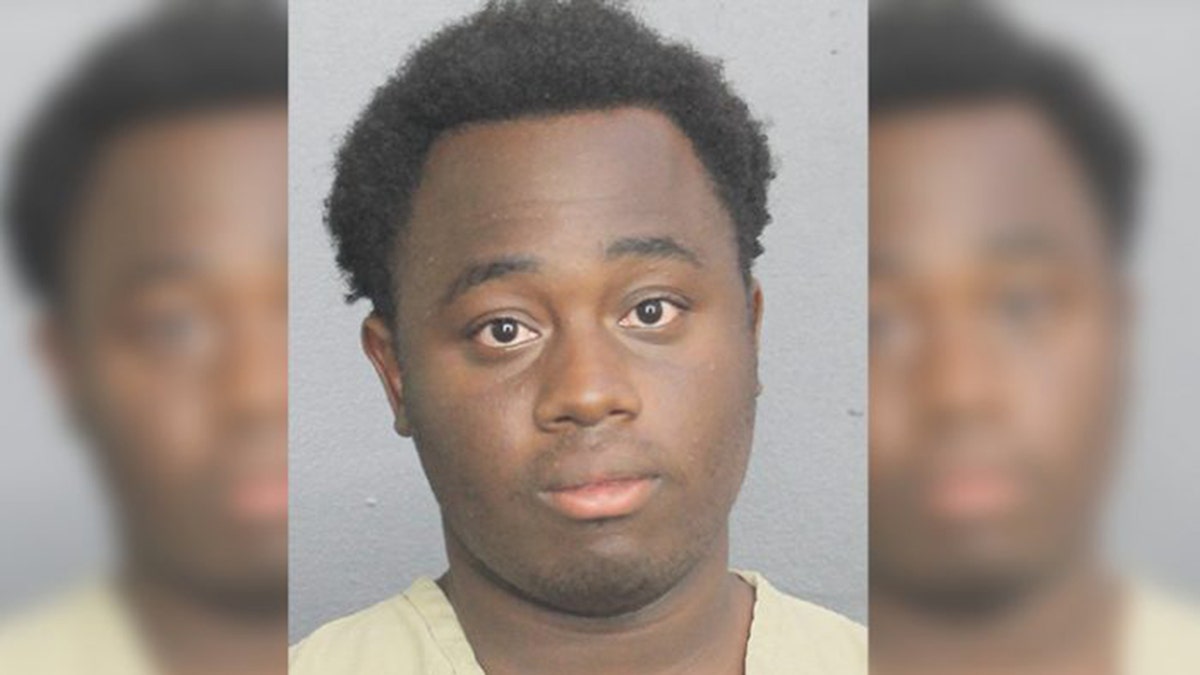 A Florida man has been ordered held without bail in the killing of a convenience store owner who was the father of two students who survived the Parkland school massacre in February.
Tyrone Fields, 19, of Deerfield Beach, was arrested Friday in the shooting death of Ayub Ali, 61. Fields made a brief first appearance in court Saturday morning, the Sun Sentinel reported.
Ali was killed Tuesday while working at his Aunt Molly's Food Store in the Florida town of North Lauderdale.
Surveillance video showed Fields entering the store, robbing Alia at gunpoint, leaving the store, coming back and taking Ali to a back office where detectives say he was fatally shot, the paper reported, quoting the Broward County Sheriff's Office.
Detectives circulated the video Thursday seeking information about the killer and were contacted by a number of tipsters.
One of the tips led detectives to contact an associate of Fields' who encouraged him to meet with law enforcement, the Broward County Sheriff's Office said in a statement.
DAD OF 2 PARKLAND SURVIVORS IS ROBBED, KILLED; SUSPECT SURRENDERS
"Around 12:30 p.m. July 20, Fields turned himself in at Fort Lauderdale Police's station, the statement said.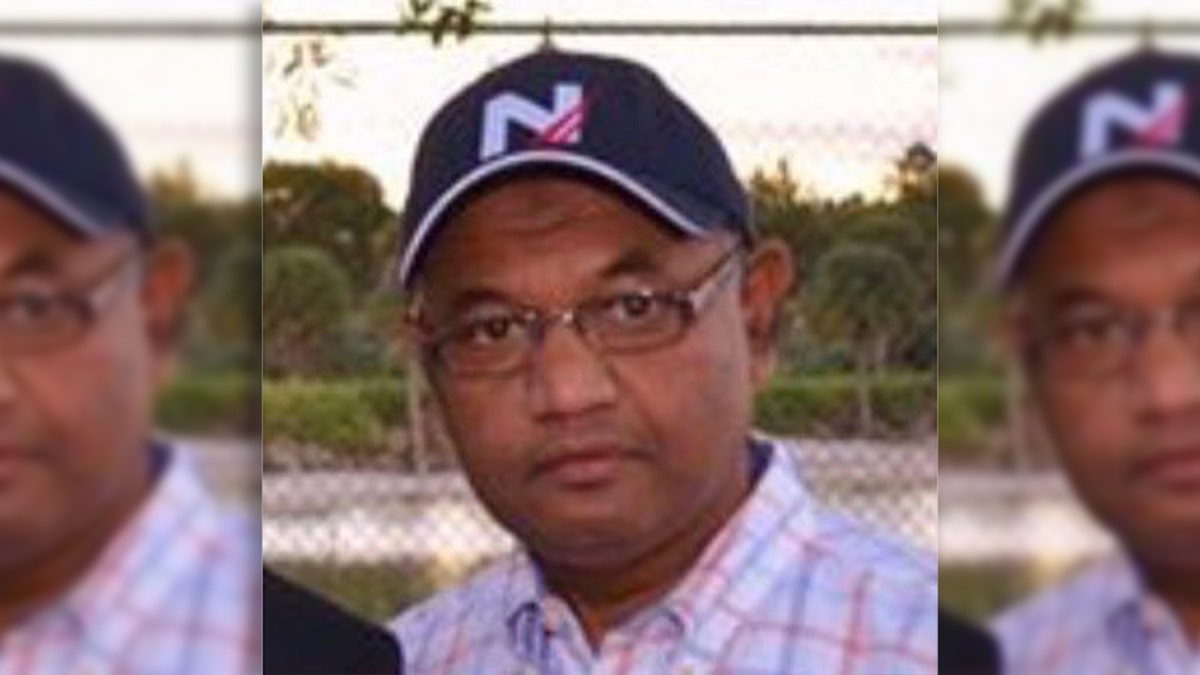 Ali's 17-year-old daughter Elama and 15-year-old son Rahat were at Marjory Stoneman Douglas High School on Feb. 14, the day of the shooting, the paper reported.
A local TV reported that Elama hid from the gunman in her classroom, according to the paper. The rampage left 17 students and staff dead and 17 wounded.
Ali was an immigrant from Bangladesh who had been in the United States for 20 years. A family spokesman said he worked long hours to save up enough money to buy the convenience store.
"He was a very, very nice person," a friend of Ali's told Miami FOX 7. "He was very friendly with the customers. Everybody likes him in the community."