Little League coach killed in freak batting practice accident before son's game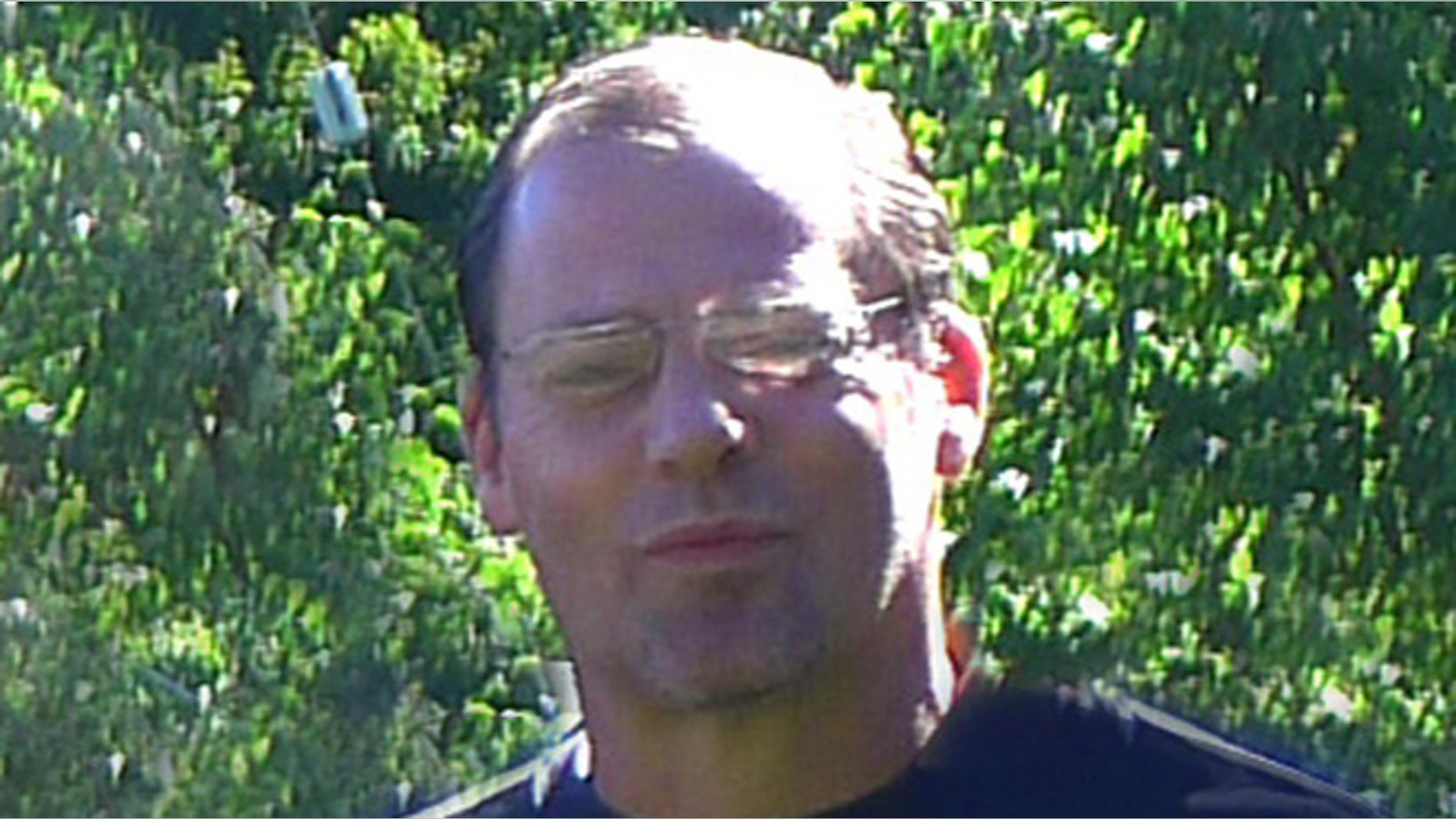 A New York Little League coach died Saturday after a youngster's line drive rocketed back to the pitcher's mound, where he had been throwing batting practice from behind a netting.
Richard Becher, 50, was on the mound during batting practice for his son's team at Baseball Heaven in Yaphank when a ball struck up the middle by a 12-year-old batter knocked him unconscious around 5:30 p.m. Several bystanders unsuccessfully tried to revive the Holbrook resident before he was rushed to Brookhaven Memorial Medical Center in East Patchogue, where he was pronounced dead, the New York Post reports.
"He was an amazing person, an amazing father, son, friend," family friend Denise Volpicello told the newspaper. "It's devastating for everyone. He was very active in the community. It's a tremendous loss."
[pullquote]
Becher, a married father of two, was reportedly pitching from behind a protective screen before the freak accident occurred before a Tri-State Tournament game, which was canceled after the tragedy.
"It's pretty rare [to get hit] if you're behind the screen, but you can stick your head out for a second," Michael Rubenstein, president of Sachem Little League, told Newsday.
Becher, a board member of Sachem and the Ronkonkoma Youth Organization, was the owner of Bech Air Corp, a sheet metal-installation company on Long Island. Friends and relatives remembered him as a constant presence on the field and a respected member of the community.
"His tragic passing was where Rich was usually found, on a baseball field with his son and his team," Christopher Pierre wrote on Facebook. "His untimely passing is a constant reminder how in a split second, life is altered. It's hard for me to believe this isn't a nightmare."
Another friend said Becher was known for his unbridled enthusiasm.
"Always reminded the kids that they were supposed to have fun," Tom Downer wrote on Facebook. "I'll always remember that about him."