Lawyers in Colorado theater shooting argue whether Holmes' 'smirk' can be evidence at trial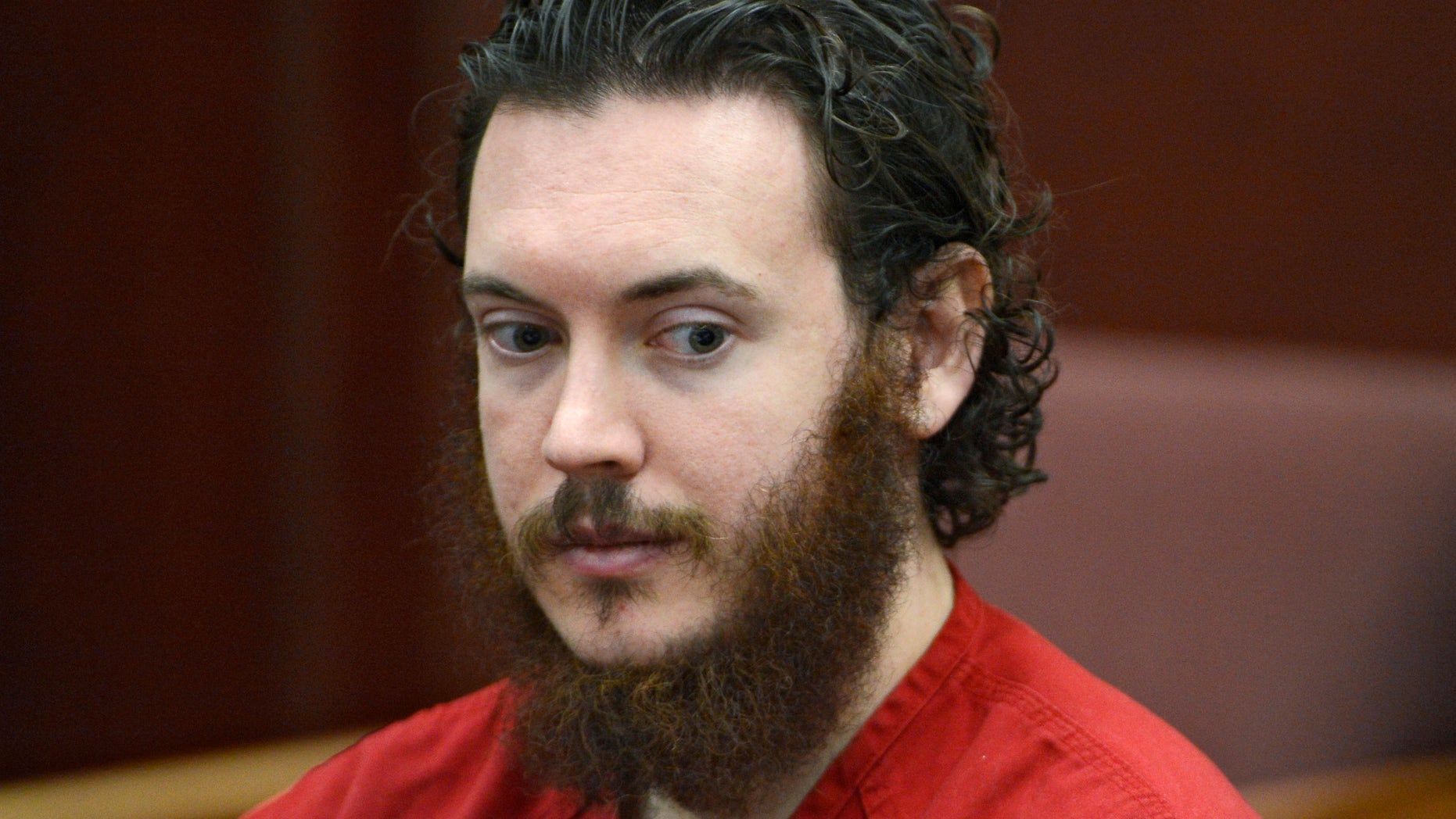 CENTENNIAL, Colo. – Lawyers in the Colorado theater shootings are arguing whether a "smirk" that defendant James Holmes allegedly gave a police officer can be used as evidence.
A police officer testified at a pretrial hearing Tuesday that when he asked Holmes if he had any accomplices, Holmes smirked and said nothing.
Prosecutors maintain that was Holmes' way of saying he was satisfied with what just happened in the theater.
The defense says that because Holmes said nothing to the officer, his response was silence, and a suspect's failure to answer an officer's question can't be used as evidence.
The judge hasn't issued a ruling.
Holmes pleaded not guilty by reason of insanity to murder and attempted murder charges in the July 2012 attack. Prosecutors are seeking the death penalty.
Hearings resume Wednesday.