Lawyers for Virginia challenging Trump travel ban in court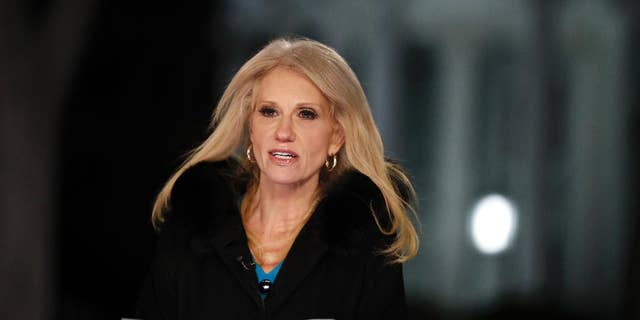 NEWYou can now listen to Fox News articles!
Lawyers for the state of Virginia are challenging President Donald Trump's executive order on immigration, arguing in federal court that its seven-nation travel ban violates the Constitution and is the result of "animus toward Muslims."
Michael Kelly, spokesman for Virginia's Democratic Attorney General Mark Herring, said Friday's hearing in federal court in a Washington suburb poses the most significant state challenge yet.
He says in a statement ahead of Friday's scheduled arguments in Alexandria, Virginia, that it "will be the most in-depth examination of the merits of the arguments against the ban."
Virginia's challenge comes after a federal appeals court in San Francisco refused Thursday to reinstate the ban on travelers from seven Muslim-majority nations.