Lawyers Death row inmate's release shows need for conviction review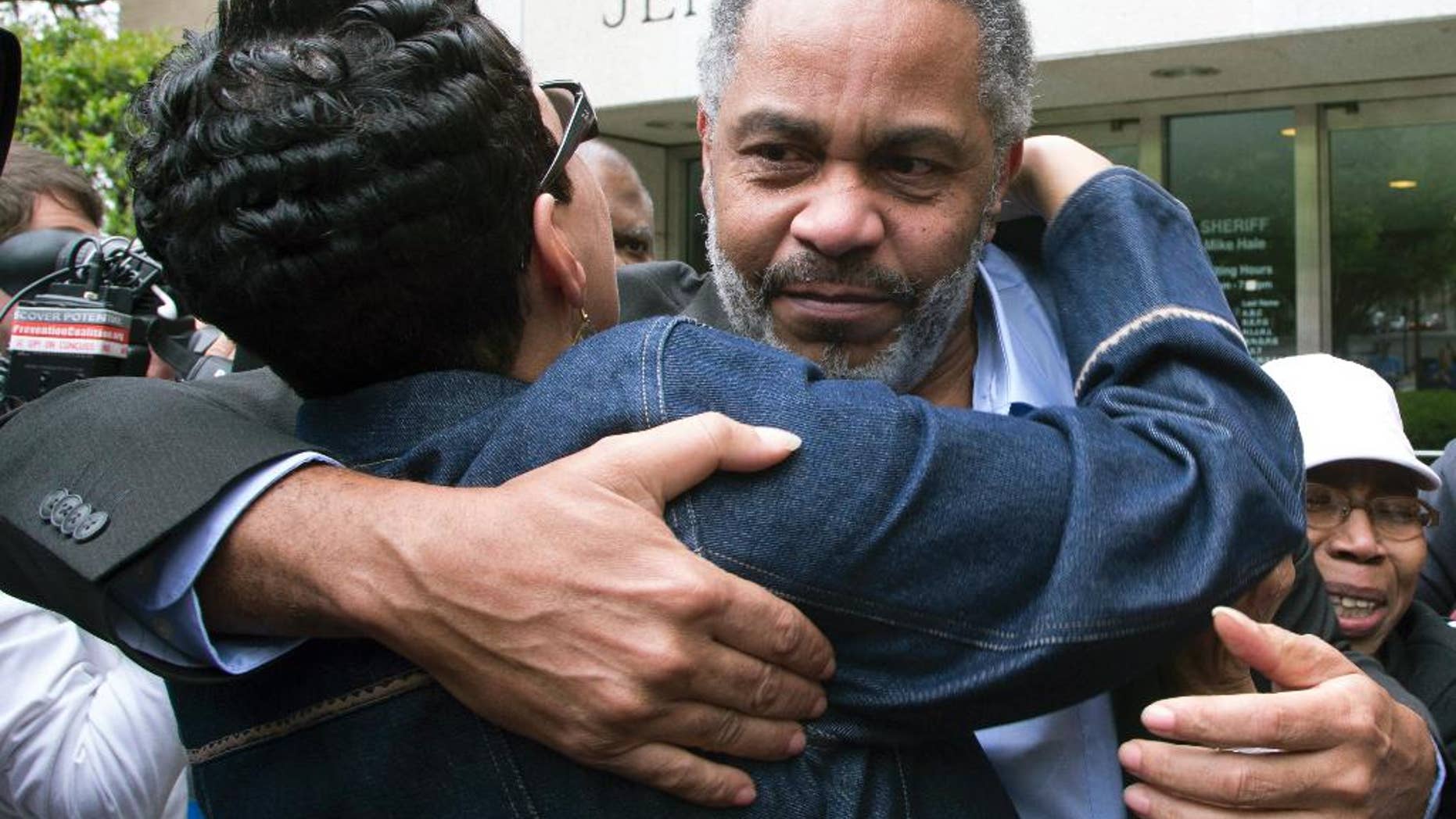 MONTGOMERY, Ala. – Defense attorneys said the release of a man after nearly 30 years on Alabama's death row is an argument for establishing a conviction integrity unit to investigate claims of innocence.
The units, which operate in some areas of the country, review claims of innocence separate from the court system. North Carolina in 2006 established a commission to investigate claims based on new evidence. Prosecutors' offices in a handful of large cities, including New York, have created their own integrity units.
Former U.S. Attorney Doug Jones says the units can look at cases objectively — away from the emotion of the trial.
Ray Hinton was freed earlier this month after spending 28 years on Alabama's death row. New ballistics tests directly contradicted the evidence used to convict him in 1980s.