Lack of clues 'mind-boggling' in search for 2 Oklahoma friends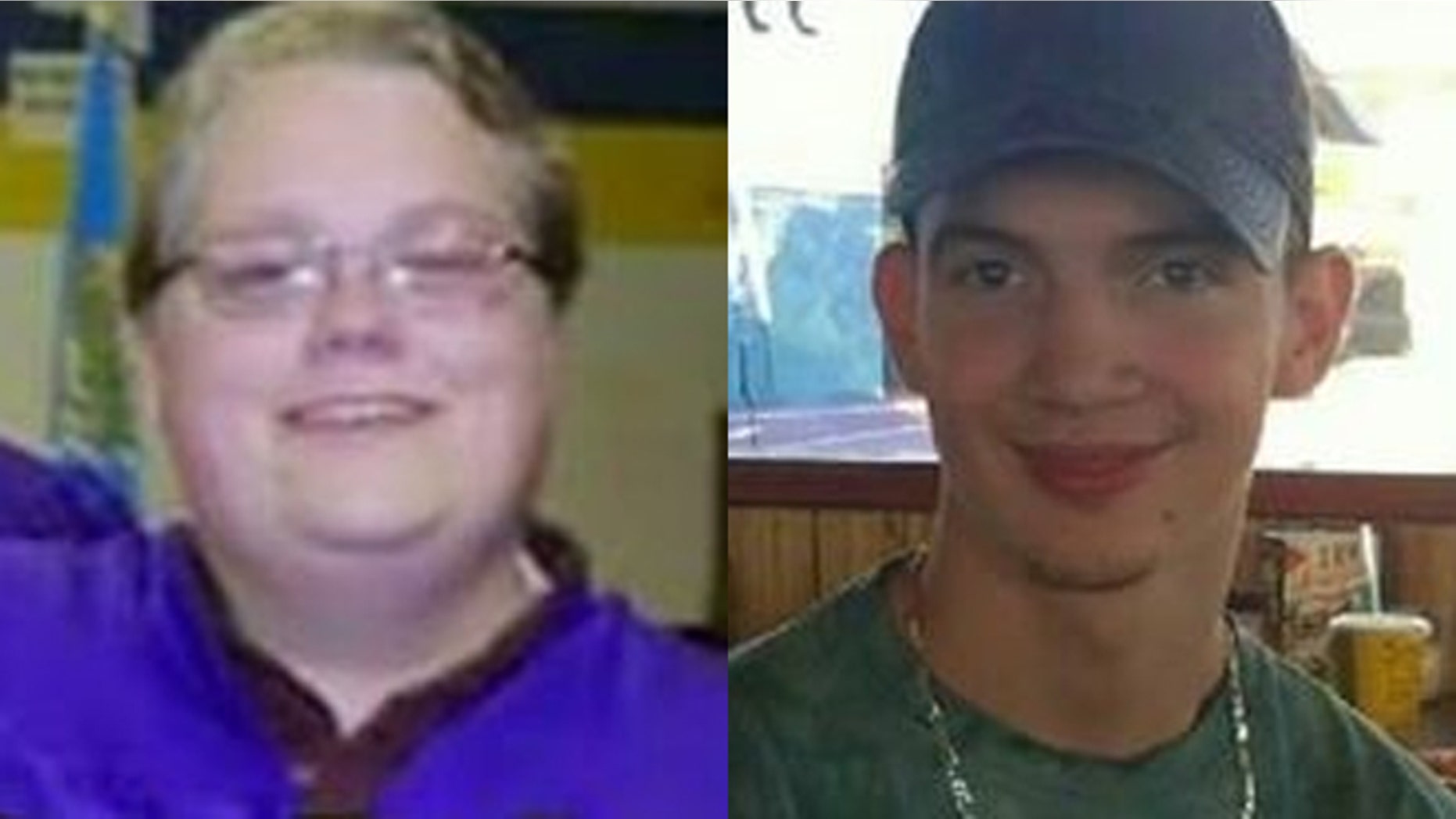 The search for two Oklahoma friends who vanished nine days ago has produced no clues in their disappearance, a detail authorities say is "just mind-boggling."
The Tulsa World reported that Benjamin Baber and Cody Parrick, both 20, attended the Rocklahoma music festival near Pryor on May 22 but haven't been seen or heard from since.
Mayes County law enforcement officials and volunteers conducted a search on more than 400 acres around where the festival took place. Family members say Baber and Parrick had three-day passes for the Rocklahoma performances and were planning to be there for the entire weekend.
Okmulgee County Sheriff Eddy Rice says he has enlisted the assistance of the Oklahoma State Bureau of Investigation, but the sheriff says investigators have found nothing to indicate foul play.
"We were hoping to see some tire tracks or something," Wagoner County Sheriff Bob Colbert told the paper. "In my years of experience, you usually can see those tracks leaving the roadway. We don't see any of that. We're checking it every day."
The report said that the area has been hit with heavy rains in recent days. A lake along U.S. 69 has overflowed, spilling large amounts of water near the edge of the road.
"I bet that water is 10 to 15 feet deep along the highway there," a Oklahoma Highway Patrol trooper told the paper. He described the murky water and said he is going to wait until the lake level drops another 5 to 10 feet to look again.
The Associated Press contributed to this report.